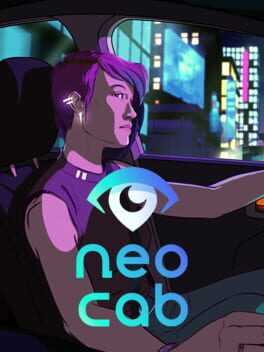 Neo Cab is an emotional survival game about staying human in a world disrupted by automation.
You play as Lina, the last human driver on the neon-drenched streets of Los Ojos. When your friend and only lifeline mysteriously vanishes, you'll need to use wits and empathy to survive. Choose your passengers— and your words— wisely. If you can balance your cash, star rating and emotional health, you might just keep your job long enough to find her.
FAQ
Stuck and need some help? Check out some of the questions the community have asked relating to this game. If none of these answer your problem or you want to get some tips when it comes to a particular level, feel free to submit a question of your own.