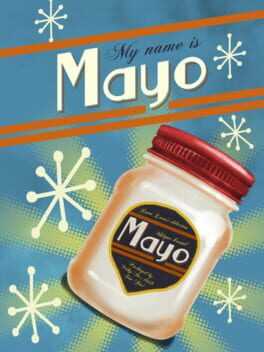 This is a clicking adventure that simulates the real-life tapping of a Mayo Jar! You will unveil its story and (maybe) you will learn from it!
FAQ
Stuck and need some help? Check out some of the questions the community have asked relating to this game. If none of these answer your problem or you want to get some tips when it comes to a particular level, feel free to submit a question of your own.
RELATED POSTS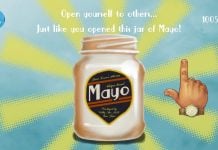 Over the Christmas I was keeping an eye out for bargains during various game sales. One game I picked up was I am Mayo. Based on the images, this looked like it would be one of those derpy games like...