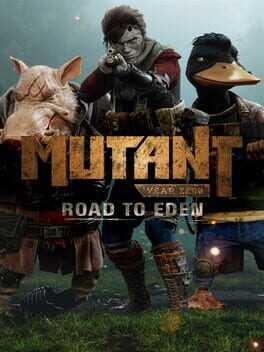 Mutant Year Zero: Road to Eden is a tactical adventure game featuring a deep storyline set on a post-human Earth, which combines strategy and the turn-based tactical combat of 'XCOM' with real-time exploration and stealth gameplay. Currently in development by an experienced team including former 'HITMAN' designers and Ulf Andersson, the designer of 'PAYDAY'.
REVIEW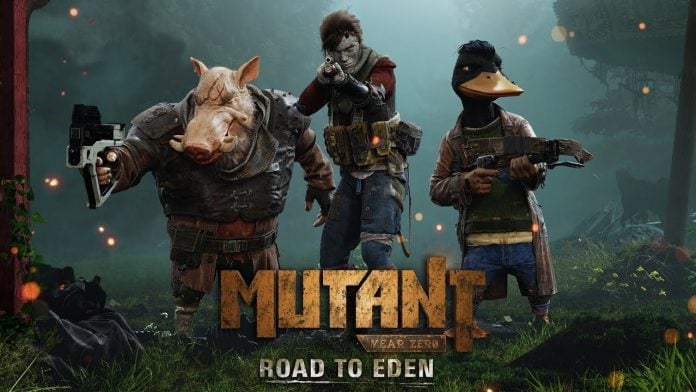 Road To Eden is a fantastic addition to the turn-based genre. A unique world with an unusual lineup of characters will capture your interest and keep you enjoying things until the very end. While the combat can get boring and repetitive, the story and other aspects of the game keep you engaged and prevent you getting sick of it too easily. This franchise has a very promising future.
8/10
FAQ
Stuck and need some help? Check out some of the questions the community have asked relating to this game. If none of these answer your problem or you want to get some tips when it comes to a particular level, feel free to submit a question of your own.
View All Questions
RELATED POSTS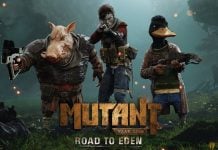 Mutant Year Zero: Road to Eden managed to catch my eye a long time ago when it was still in development. It isn't every day you get some gritty post apocalyptic game with a human sized duck in it. If...