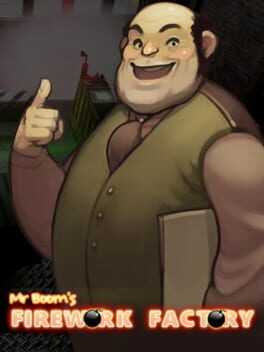 You don't have to be crazy to work here, but it helps!
Move Mr Boom's firework crates from the machines to the exit without destroying them. Beware though, as nothing is quite what it seems in the Firework Factory!
This fast moving puzzle game features high quality effects and graphics, with lots of explosions.
Work your way through the factory's many tasks whilst avoiding explosions, to reveal the truth behind the firework factory and your enigmatic boss, Mr Boom...
FAQ
Stuck and need some help? Check out some of the questions the community have asked relating to this game. If none of these answer your problem or you want to get some tips when it comes to a particular level, feel free to submit a question of your own.