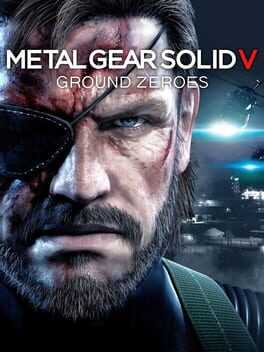 World-renowned Kojima Productions showcases another masterpiece in the Metal Gear Solid franchise with Metal Gear Solid V: Ground Zeroes. Metal Gear Solid V: Ground Zeroes is the first segment of the 'Metal Gear Solid V Experience' and prologue to the larger second segment, Metal Gear Solid V: The Phantom Pain launching thereafter.
MGSV: GZ gives core fans the opportunity to get a taste of the world-class production's unparalleled visual presentation and gameplay before the release of the main game. It also provides an opportunity for gamers who have never played a Kojima Productions game, and veterans alike, to gain familiarity with the radical new game design and unparalleled style of presentation.
The critically acclaimed Metal Gear Solid franchise has entertained fans for decades and revolutionized the gaming industry. Kojima Productions once again raises the bar with the FOX Engine offering incredible graphic fidelity and the introduction of open world game design in the Metal Gear Solid universe. This is the experience that core gamers have been waiting for.
REVIEW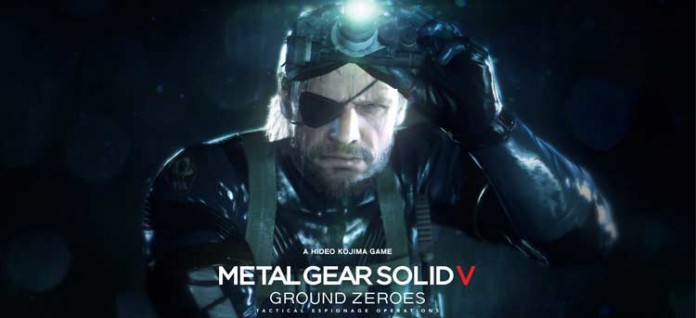 There is very little on offer here. Multiple missions that reuse the exact same level over and over. While it does give us a good taste of what is to come in the full game, it feels like I was cheated out of my money by even paying for this. Ground Zeroes is a large demo and is not worth the crazy price they are charging for it. I am a big fan of MGS, but this was a cheap move to squeeze money out of fans who were desperately waiting for the release of MGS5. My advice would be to wait for 5 to come out, or at least wait until you see this game in the bargain bin.
3.5/10
FAQ
Stuck and need some help? Check out some of the questions the community have asked relating to this game. If none of these answer your problem or you want to get some tips when it comes to a particular level, feel free to submit a question of your own.