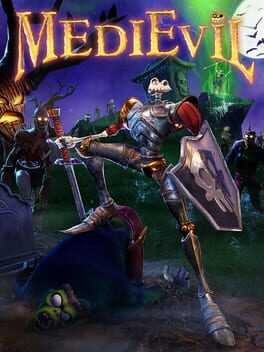 After the success of the Crash N. Sane Trilogy remake, Sony is bringing MediEvil back fully remastered in 4K for PlayStation 4.
Below you will find a collection of game guides for MediEvil. You can see the full collection of guides using the link below. If you have some useful knowledge you would like to share with others, feel free to submit a game guide and we will publish it here for you.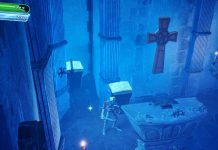 If you have visited the church in The Sleeping village level in Medievil, you will discover that the crucifix has been taken from the church wall. Replacing this is the main puzzle of this level. This guide will show you...
Stuck and need some help? Check out some of the questions the community have asked relating to this game. If none of these answer your problem or you want to get some tips when it comes to a particular level, feel free to submit a question of your own.
RELATED POSTS
Medievil was one of the first PS1 games I really loved. The spooky, childlike halloween style to it made it scary and cool but not so scary that 8 year old me wasn't scared to death of. With the HD...