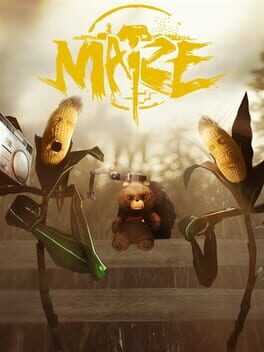 Channeling elements of Monty Python and the funnier episodes of the X-Files, Maize is an absurdist, first-person adventure with a cornucopia of highbrow puzzles to solve, talking oddities to meet, and mysteries to be harvested.
FAQ
Stuck and need some help? Check out some of the questions the community have asked relating to this game. If none of these answer your problem or you want to get some tips when it comes to a particular level, feel free to submit a question of your own.
View All Questions
RELATED POSTS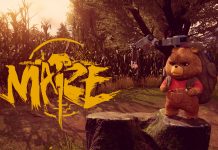 Maize is not without its flaws, but it more than makes up for them with a unique and humorous story. By no means is it the best puzzle game I have ever played, but it is still a good one....