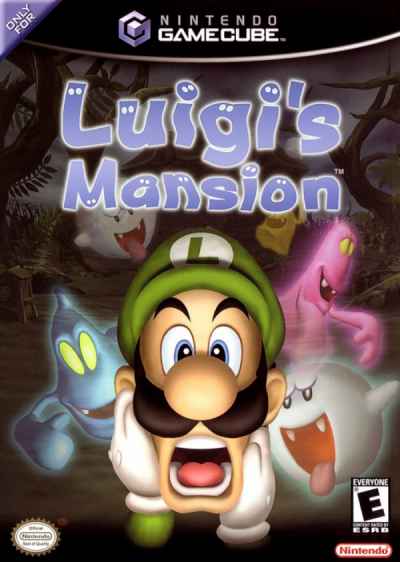 The game takes place in a haunted mansion, which Luigi won in a contest he did not enter. He told his brother to meet him there to celebrate his victory. Luigi is searching for his brother Mario, who came to the mansion earlier, but went missing. To help Luigi on his quest, an old professor named Elvin Gadd has equipped him with the "Poltergust 3000", a vacuum cleaner used for capturing ghosts, and a "Game Boy Horror", a device used for communicating with Gadd.
FAQ
Stuck and need some help? Check out some of the questions the community have asked relating to this game. If none of these answer your problem or you want to get some tips when it comes to a particular level, feel free to submit a question of your own.
RELATED POSTS Yes that' right, the popular Nintendo game Luigi's Mansion that first appeared on the Gamecube is now an arcade game. The game developed by capcom and is not identical to the original game. It's actually a new game that is a lot...