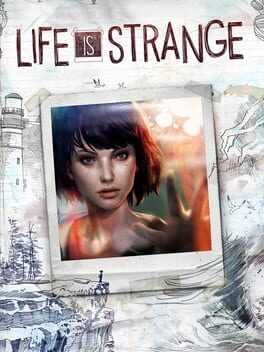 Reunited with her former friend Chloe, the pair will attempt to uncover the uncomfortable truth behind the mysterious disappearance of fellow student Rachel Amber. With high quality production values and a unique hand-drawn art style, LIFE IS STRANGE is a compelling, story-driven experience where choice and consequence play a key role in how the narrative unfolds. But there is a twist. At the beginning of the game Max discovers she has a remarkable power… the ability to rewind time. In LIFE IS STRANGE the player has the power to affect the game's narrative and also change the course of history itself.
FAQ
Stuck and need some help? Check out some of the questions the community have asked relating to this game. If none of these answer your problem or you want to get some tips when it comes to a particular level, feel free to submit a question of your own.
[Life is Strange]
- Where can i find the password for davids laptop in life is strange. I have looked around and found some but they are not working.
View Answer
View All Questions
RELATED POSTS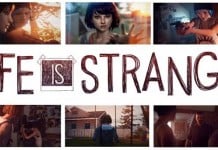 Life is Strange is an episodic graphical point and click adventure that is played through the third person perspective. The game shares a lot of similarities with games developed by Telltale games. You play as an 18 year old girl...