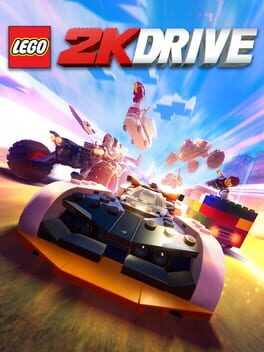 Welcome to Bricklandia, home of a massive open-world LEGO driving adventure. Race anywhere, play with anyone, build your dream rides, and defeat a cast of wild racing rivals for the coveted Sky Trophy!
In LEGO 2K Drive, your awesome transforming vehicle gives you the freedom to speed seamlessly across riveting racetracks, off-road terrain, and open waters. Explore the vast world of Bricklandia, show off your driving skills, and build vehicles brick-by-brick!
FAQ
Stuck and need some help? Check out some of the questions the community have asked relating to this game. If none of these answer your problem or you want to get some tips when it comes to a particular level, feel free to submit a question of your own.