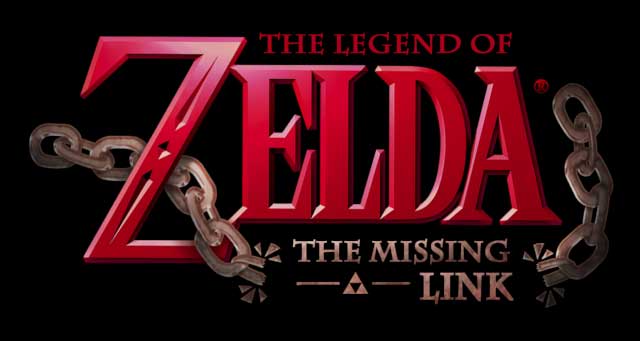 The Legend of Zelda: The Missing Link is a fan made mod for the N64 version of Ocarina of Time. The Mod was created by Kaze Emanuar, CDi-Fails, and /Zel/.
The mod aims to cover the time in Links childhood that happened between the ending of the Ocarina of Time and the start of Majoras Mask. The mod is playable as a patch which can be applied to an N64 ROM for the Ocarina of Time and played using emulators on various devices. You can find install instructions and the file download here.
FAQ
Stuck and need some help? Check out some of the questions the community have asked relating to this game. If none of these answer your problem or you want to get some tips when it comes to a particular level, feel free to submit a question of your own.
RELATED POSTS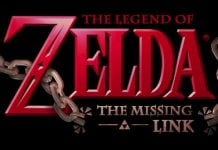 When it comes to modding, the N64 may not be the system that most people think of when they want the latest and greatest. I recently came across a mod for The Ocarina of Time on the N64 and it...