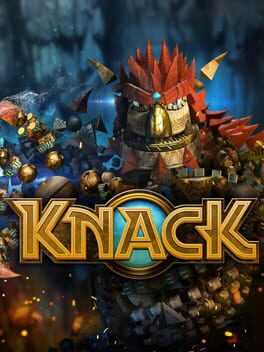 During the game, Knack discovers that he has a skill (hence, knack) that allows him to incorporate ice, metal and other substances into his body, giving him new abilities from level to level.
FAQ
Stuck and need some help? Check out some of the questions the community have asked relating to this game. If none of these answer your problem or you want to get some tips when it comes to a particular level, feel free to submit a question of your own.
[Knack]
- Does playing Knack on a higher difficulty mean that diamonds are more likely to appear?
View Answer
View All Questions