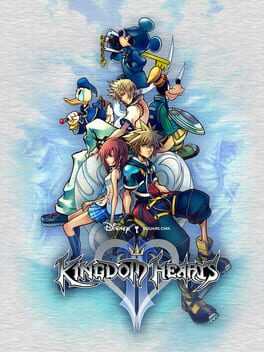 Kingdom Hearts II is an action role-playing game, and the primary entry to the series since the 2002 Disney Interactive and Square collaboration; Kingdom Hearts.
Sora, Donald, and Goofy wake from their slumber and prepare for the journey ahead. They must face Organization XIII, protect the Keyblade's power, and resume their search for the special people they have lost.
The game's setting is a collection of various levels (referred to in-game as "worlds") that the player progresses through. As in the first game, it II allows the player to travel to locales from various Disney works, along with original worlds specifically created for the series.
FAQ
Stuck and need some help? Check out some of the questions the community have asked relating to this game. If none of these answer your problem or you want to get some tips when it comes to a particular level, feel free to submit a question of your own.