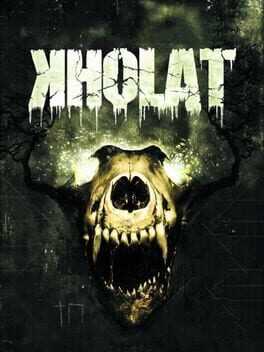 Kholat is a game developed by independent studio IMGN.PRO, inspired by true events known as the "Dyatlov Pass Incident". We follow the path of a group of Russian students, that went for an expedition in the northern Ural Mountains. The team does not reach its goal, the entire crew dies in mysterious circumstances.
Player is thrown into the area where the tragedy occurred, years after the actual event, with a chance to discover the real course of the tragedy. Atmosphere of anxiety and dread is created by fear management system. It is responsible for precise dosing of fear and uncertainty, based on what the player is doing, making each gameplay a unique experience.
FAQ
Stuck and need some help? Check out some of the questions the community have asked relating to this game. If none of these answer your problem or you want to get some tips when it comes to a particular level, feel free to submit a question of your own.