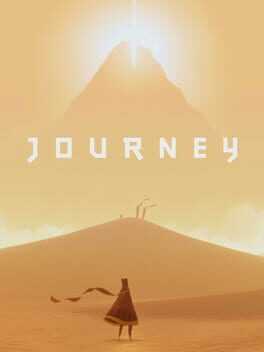 A third-person adventure game in which the player, controlling a robed figure, makes a pilgrimage through a desert landscape to a rugged mountain with a beacon of light in the distance while uncovering the history of their people, rescuing and cooperating with friendly creatures, avoiding predatory ones and communicating with other travelers.
GUIDES
Below you will find a collection of game guides for Journey. You can see the full collection of guides using the link below. If you have some useful knowledge you would like to share with others, feel free to submit a game guide and we will publish it here for you.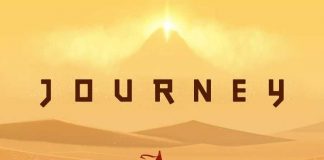 As you make your way across the desert you will find the occasional white orb thing, often in hidden locations. These are glyphs. Collecting one…
FAQ
Stuck and need some help? Check out some of the questions the community have asked relating to this game. If none of these answer your problem or you want to get some tips when it comes to a particular level, feel free to submit a question of your own.