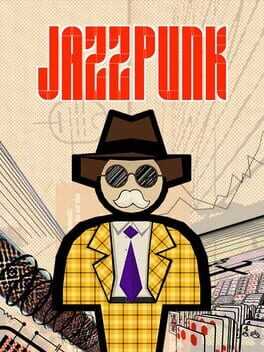 Jazzpunk is a single-player, first-person adventure game, focusing on exploration and comedy over puzzle-solving. Each mission has one central objective, but the player is free to explore the game world at their own pace, which is populated with a large number of interactive NPCs, each with their own action or gag. Mini-games, including mini-golf, a Frogger clone, and a version of Duck Hunt in which the player pelts cardboard ducks with slices of bread from a toaster, also feature prominently in the game's storyline.
GUIDES
Below you will find a collection of game guides for Jazzpunk. You can see the full collection of guides using the link below. If you have some useful knowledge you would like to share with others, feel free to submit a game guide and we will publish it here for you.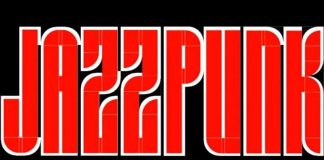 This chapter is a fun chapter. If you are looking to power through it then you can probably complete this chapter in about 2 minutes.…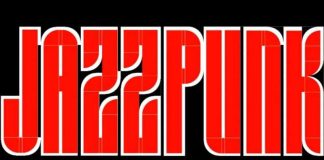 This is another fun level that is unfortunately short. Enjoy this one while you can as it is one of the bigger levels and has…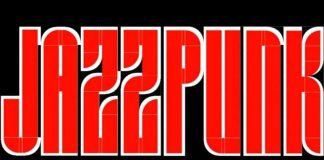 This is the final chapter of Jazzpunk and it is definitely the most detailed when it comes to gameplay and things to do. This chapter…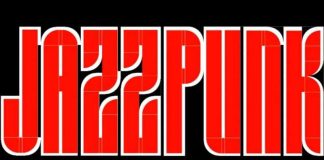 I really liked this level, I wish it had of been a bit longer. This is the second chapter in Jazzpunk and takes you to…
FAQ
Stuck and need some help? Check out some of the questions the community have asked relating to this game. If none of these answer your problem or you want to get some tips when it comes to a particular level, feel free to submit a question of your own.
View All Questions