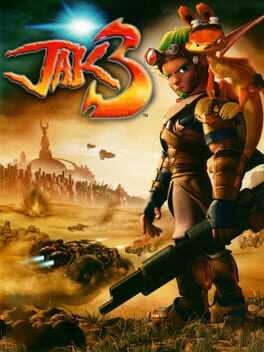 Jak 3 is a platform game developed by Naughty Dog for Sony's PlayStation 2 console. The game is the sequel to Jak II, and third in the series. The game features new weapons and devices, new playable areas, and a storyline that picks up after the events of the previous games. As in the other games in the series, the player takes on the dual role of recurring protagonists Jak and Daxter.
FAQ
Stuck and need some help? Check out some of the questions the community have asked relating to this game. If none of these answer your problem or you want to get some tips when it comes to a particular level, feel free to submit a question of your own.
RELATED POSTS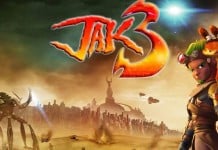 The game starts out with a cut scene which looks reasonably good. The image is nice and sharp and there is plenty if depth and the animation is smooth. Once you start you will get a few more cut scenes...