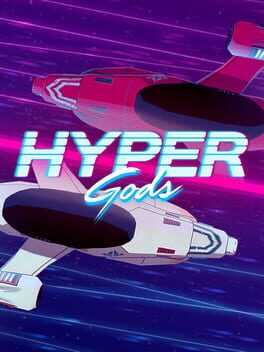 A God is reborn and keen on fulfilling the prophecy of the Armageddon.
But in the hyper-future, we have technology to capture a God and destroy Her once and for all.
Equipped with the hyper-lasso and hyper-handbrake, embark on a journey in and out of hyperspace to become the only mercenary to hold off the End of Days.
Features:
Fast-paced, unforgiving space dog-fighting
Hyper-space jumps and hyper-space chases
Steam leaderboards and achievements
Local and online competitive multiplayer
WARNING: This game contains flashing lights.
FAQ
Stuck and need some help? Check out some of the questions the community have asked relating to this game. If none of these answer your problem or you want to get some tips when it comes to a particular level, feel free to submit a question of your own.