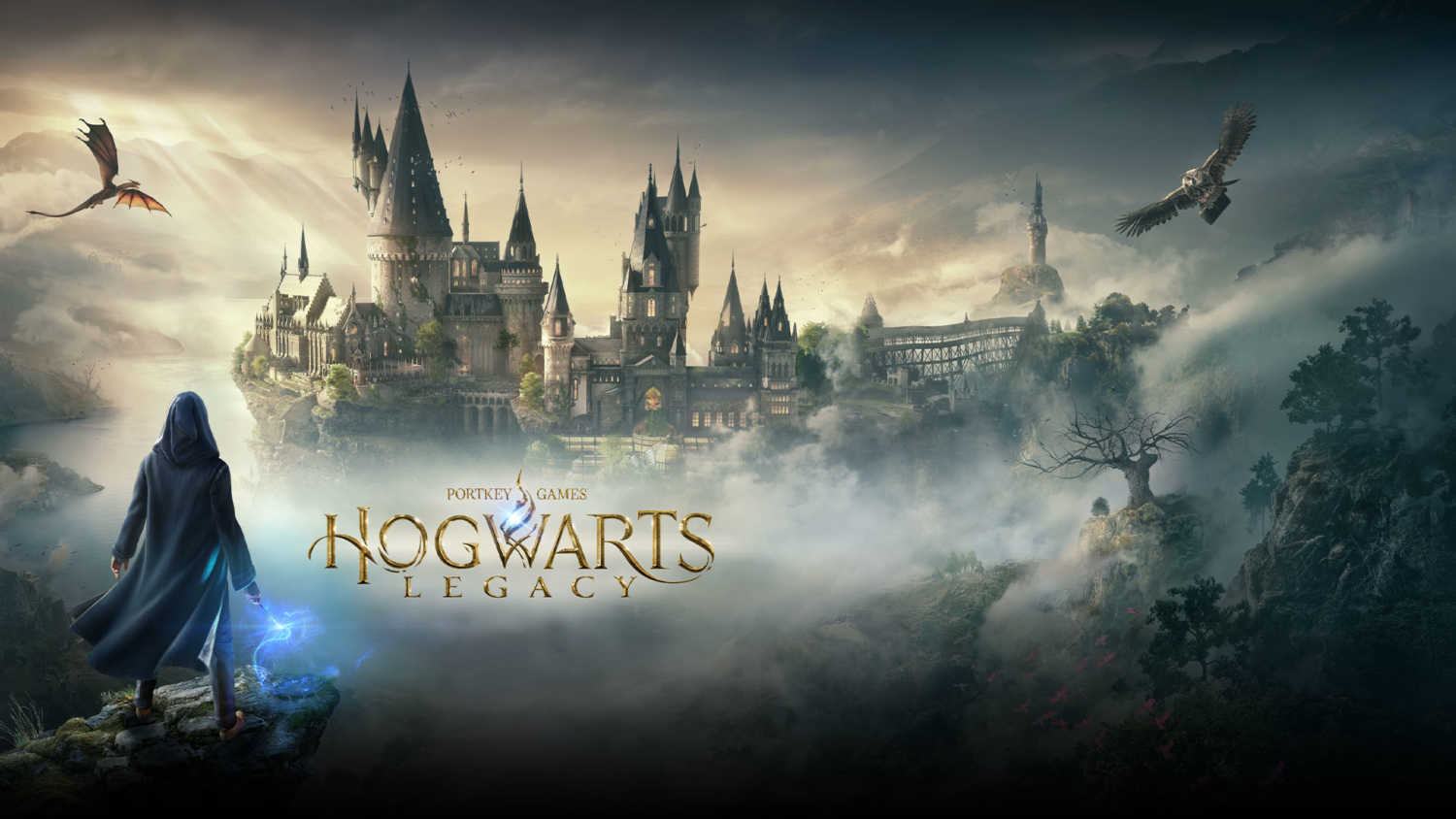 Hogwarts Legacy is an action RPG set in the Harry Potter universe where players will take on the role of a student attending Hogwarts school of witchcraft and wizardry. The game is set in the late 1800s and will give players a completely new story set in a time long before Albus Dumbledore was the principal of the school. Create your own unique witch and wizards and explore the castle grounds and beyond in this magical adventure.
REVIEW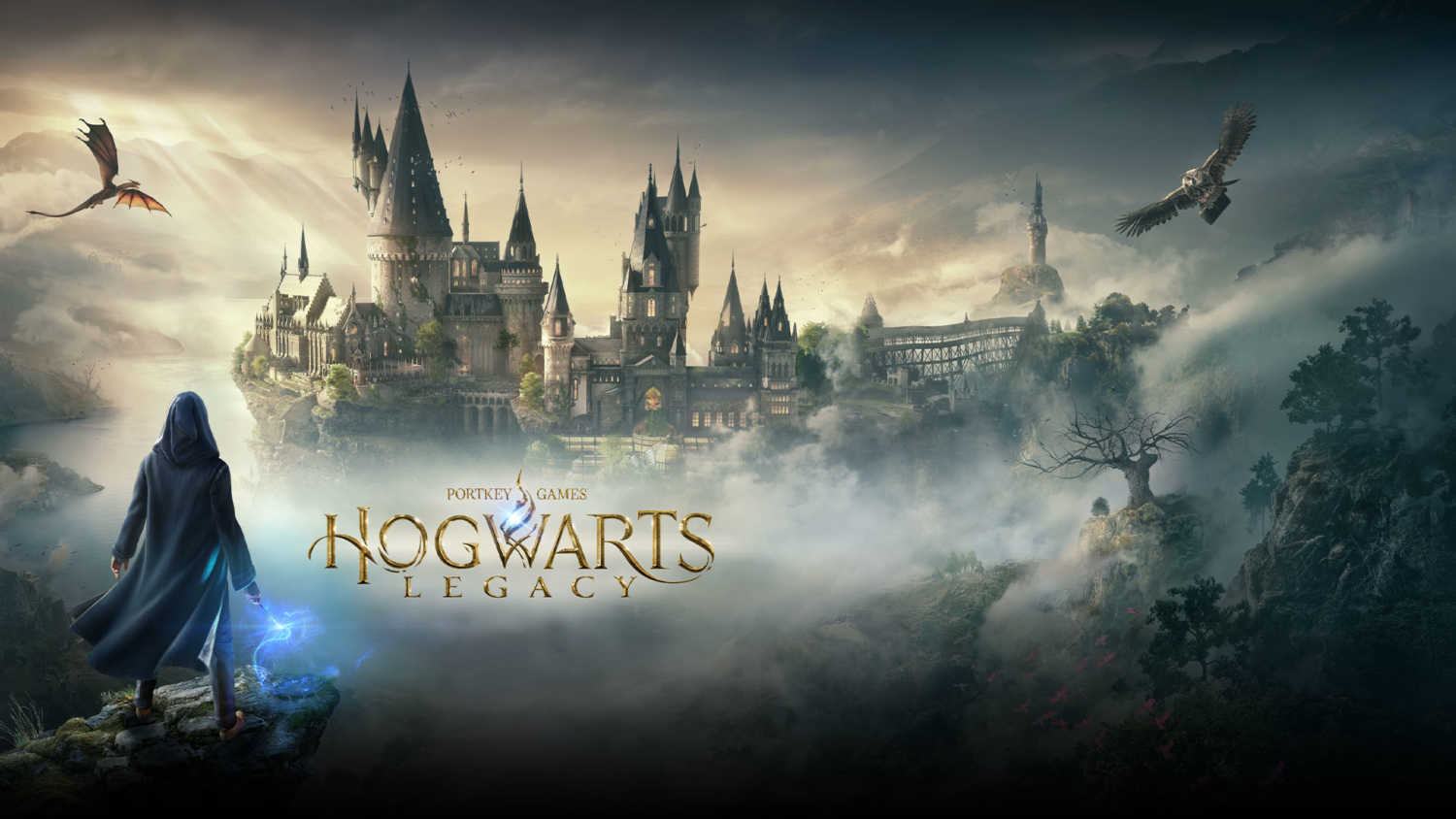 Hogwarts Legacy gives us the best wizarding world experience we have ever had in a video game. You get to have the full Hogwarts student experience with free roam of the castle and grounds. There are so many fun side quests and activities to enjoy while also hunting for secrets and mysteries in the environment. The story is a little dull and some enemies can be bullet sponges but it does not spoil the fantastically magical adventure that this game offers.
8.5/10
GUIDES
Below you will find a collection of game guides for Hogwarts Legacy. You can see the full collection of guides using the link below. If you have some useful knowledge you would like to share with others, feel free to submit a game guide and we will publish it here for you.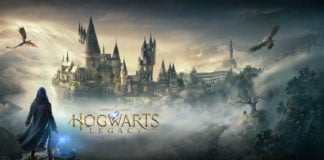 After following the rather dark line of Slytherin's quests with Sebastian, you will get a quest called "In The Shadow of Time". The quest will…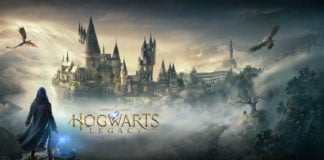 After completing one of the most enjoyable side quests in Hogwarts Legacy, you will need to return to Cassandra Mason and confront her about what…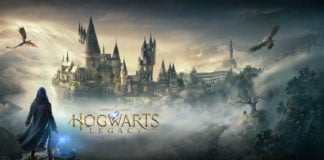 Professor Weasley will give you an assignment where she will ask you to obtain a field guide page from the Intermediate Transfiguration book in the…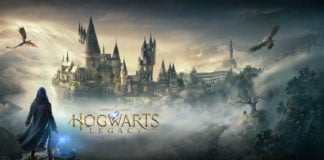 Assignments from the different professors of Hogwarts are highly useful as a means to learn lots of new and valuable spells. One of the assignments…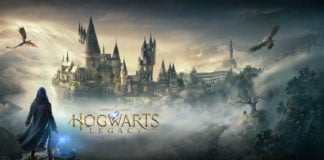 When you get to the jail cell with Rowland Oakes inside, he will ask you to go and get his want for him. This want…
Hogwarts Legacy is filled with lots of exotic and unusual magical creatures. While the game introduces plenty of wildly magical creatures, one, rather familiar creature…
FAQ
Stuck and need some help? Check out some of the questions the community have asked relating to this game. If none of these answer your problem or you want to get some tips when it comes to a particular level, feel free to submit a question of your own.
View All Questions
RELATED POSTS