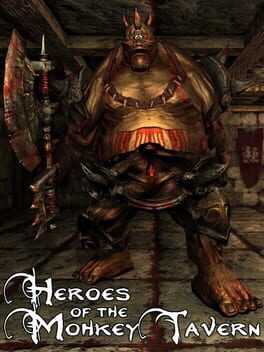 After countless days and nights celebrating within the infamous Monkey Tavern, our team of adventurers have spent every last penny...
Their fates, however are about to change...
FAQ
Stuck and need some help? Check out some of the questions the community have asked relating to this game. If none of these answer your problem or you want to get some tips when it comes to a particular level, feel free to submit a question of your own.