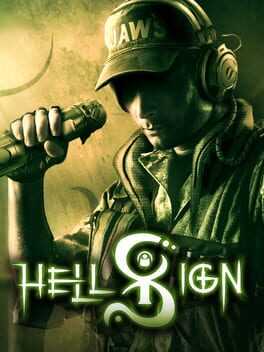 "You're a Hunter, the last line of defense between our world and the savage creatures that lurk just outside. By investigating the world around you and reading the evidence you'll learn more about what you're hunting and how to kill it.
Use your wits, your experience and your arsenal of monster-hunting tools to rid the world of ghouls, ghosts, demons and everything that goes bump in the night - for the right price of course."
FAQ
Stuck and need some help? Check out some of the questions the community have asked relating to this game. If none of these answer your problem or you want to get some tips when it comes to a particular level, feel free to submit a question of your own.