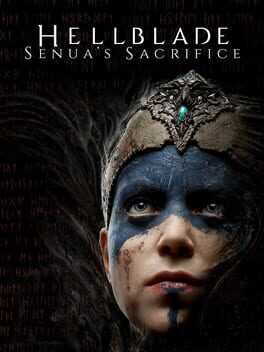 On Hellblade, we will double down on what we do best to give you a deeper character in a twisted world with brutal, uncompromising, combat.
We are embracing the creative spirit that comes with independence without letting go of the stunning production values that we are known for. It's not indie, it's not AAA. This is a third way. its independent AAA.
It's about making a more focused game experience that isn't trying to be all things to all people but satisfies a particular gaming itch. It's about being in command of our creativity so that we can give you what you want from us at a lower price.
It's very early days in the project but we are opening our doors and inviting you to join us every step of the way. We want to show you how we make this game warts and all so that you can be part of this journey.
The game is dedicated to our fans and supporters.
REVIEW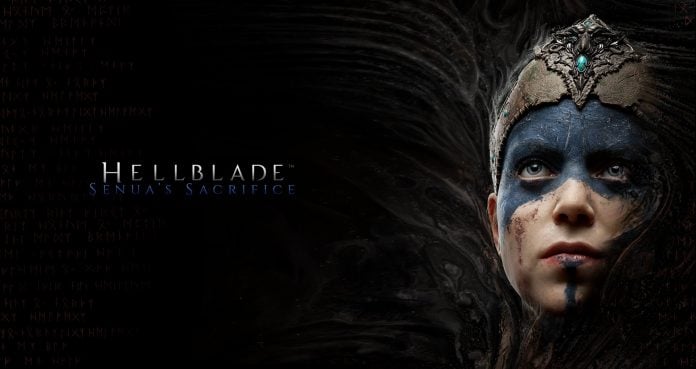 A dark and unusual story that is enriched by one of the impressive and unconventional hero's you will ever see. While some tedious puzzles hamper the experience, there is enough strength in the story to make it worthwhile. Senua's willpower and strength will be something you admire from start to finish. The combat is limited but fluid. The hard hitting attacks make the occational battle something to look forward to. Hellblade is an unusual game that will have a strong emotional impact on you. They may not necessarily be emotions you want to invoke, but it seems as though this is what the game sets out to achieve. This is a game you are unlikely to forget.
8/10
GUIDES
Below you will find a collection of game guides for Hellblade: Senua's Sacrifice. You can see the full collection of guides using the link below. If you have some useful knowledge you would like to share with others, feel free to submit a game guide and we will publish it here for you.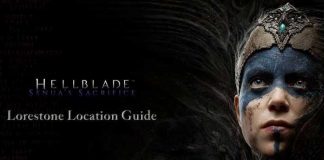 There are a total of 44 Lorestones in Hellblade: Senua's Sacrifice. Collecting them all will unlock an achievement/trophy called "Stories From the North". Lorestones can…
FAQ
Stuck and need some help? Check out some of the questions the community have asked relating to this game. If none of these answer your problem or you want to get some tips when it comes to a particular level, feel free to submit a question of your own.
View All Questions
RELATED POSTS