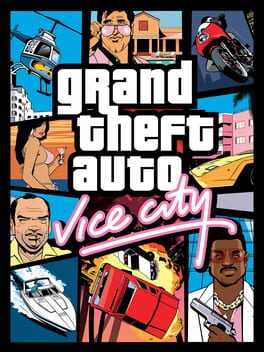 In the year 1986, Tommy Vercetti is heavily indebted to his mafia superiors after a drug deal gone awry, but his dreams of taking over Vice City (based on Miami) push him down a different path. Featuring a wide variety of vehicles and weapons, radio stations playing hit songs from the era and an intense atmosphere, GTA: Vice City is an open-world sandbox satire of '80's Miami.
GUIDES
Below you will find a collection of game guides for Grand Theft Auto: Vice City. You can see the full collection of guides using the link below. If you have some useful knowledge you would like to share with others, feel free to submit a game guide and we will publish it here for you. There are 100 hidden packages to collect throughout Vice City. Generally, they are quite easy to find, but some of them can be quite tricky.…
FAQ
Stuck and need some help? Check out some of the questions the community have asked relating to this game. If none of these answer your problem or you want to get some tips when it comes to a particular level, feel free to submit a question of your own.
[Grand Theft Auto: Vice City]
- is there an end to the mr. whoopie missions for the ice cream factory in Vice city? Selling icr cream seems to go on forever with no end to it. Is there a goal to reach?
View Answer
View All Questions
RELATED POSTS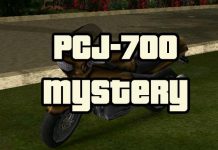 Back when Vice City was first released, I was 12 years old. Way too young to be playing this game, but that made it all the more exciting. Somehow It didn't turn me into a serial killer. Perhaps it was...