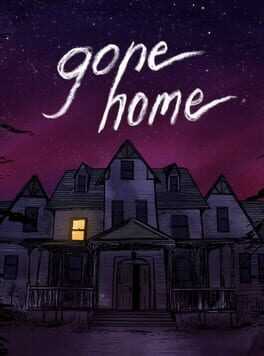 Gone Home is a conceptual simulation game somewhat themed after classic adventure titles where how you interact with space around your characters determines how far you progress in the game. This title is all about exploring a modern, residential locale, and discovering the story of what happened there by investigating a deeply interactive gameworld. The development team aims to push for true simulation,both in the sense of the physics system but also in allowing the player to open any door or drawer they'd logically be able to and examine what's inside, down to small details.
FAQ
Stuck and need some help? Check out some of the questions the community have asked relating to this game. If none of these answer your problem or you want to get some tips when it comes to a particular level, feel free to submit a question of your own.
View All Questions
RELATED POSTS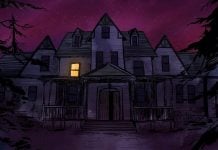 I was in the mood for a walking sim over the weekend and was watching some trailers on YouTube hoping to find something. I've sort of had Gone Home on my radar for a long time, but never got around...