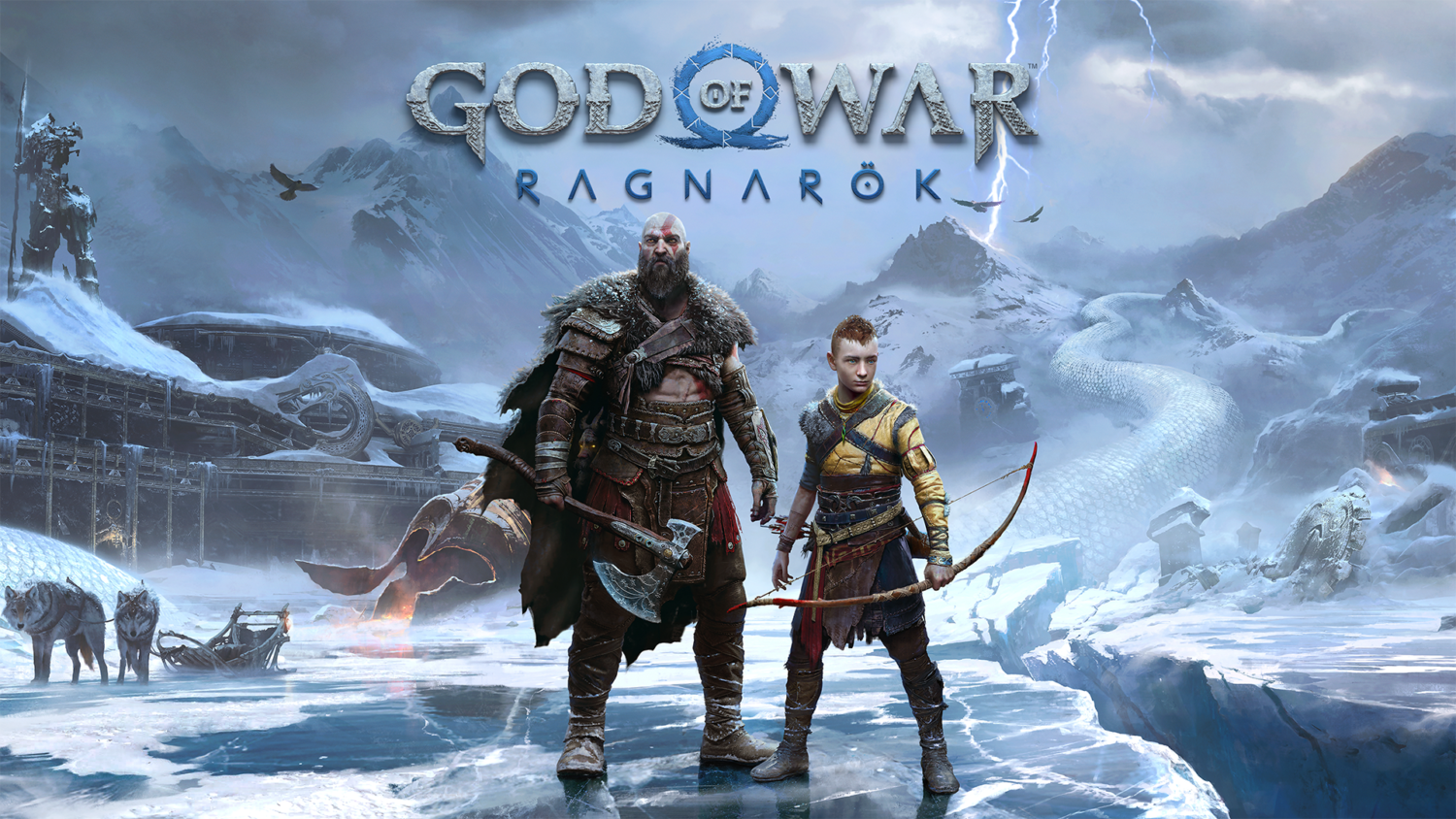 From Santa Monica Studio comes the sequel to the critically acclaimed God of War (2018). Fimbulwinter is well underway. Kratos and Atreus must journey to each of the Nine Realms in search of answers as Asgardian forces prepare for a prophesied battle that will end the world. Along the way they will explore stunning, mythical landscapes, and face fearsome enemies in the form of Norse gods and monsters. The threat of Ragnarök grows ever closer. Kratos and Atreus must choose between their own safety and the safety of the realms.
REVIEW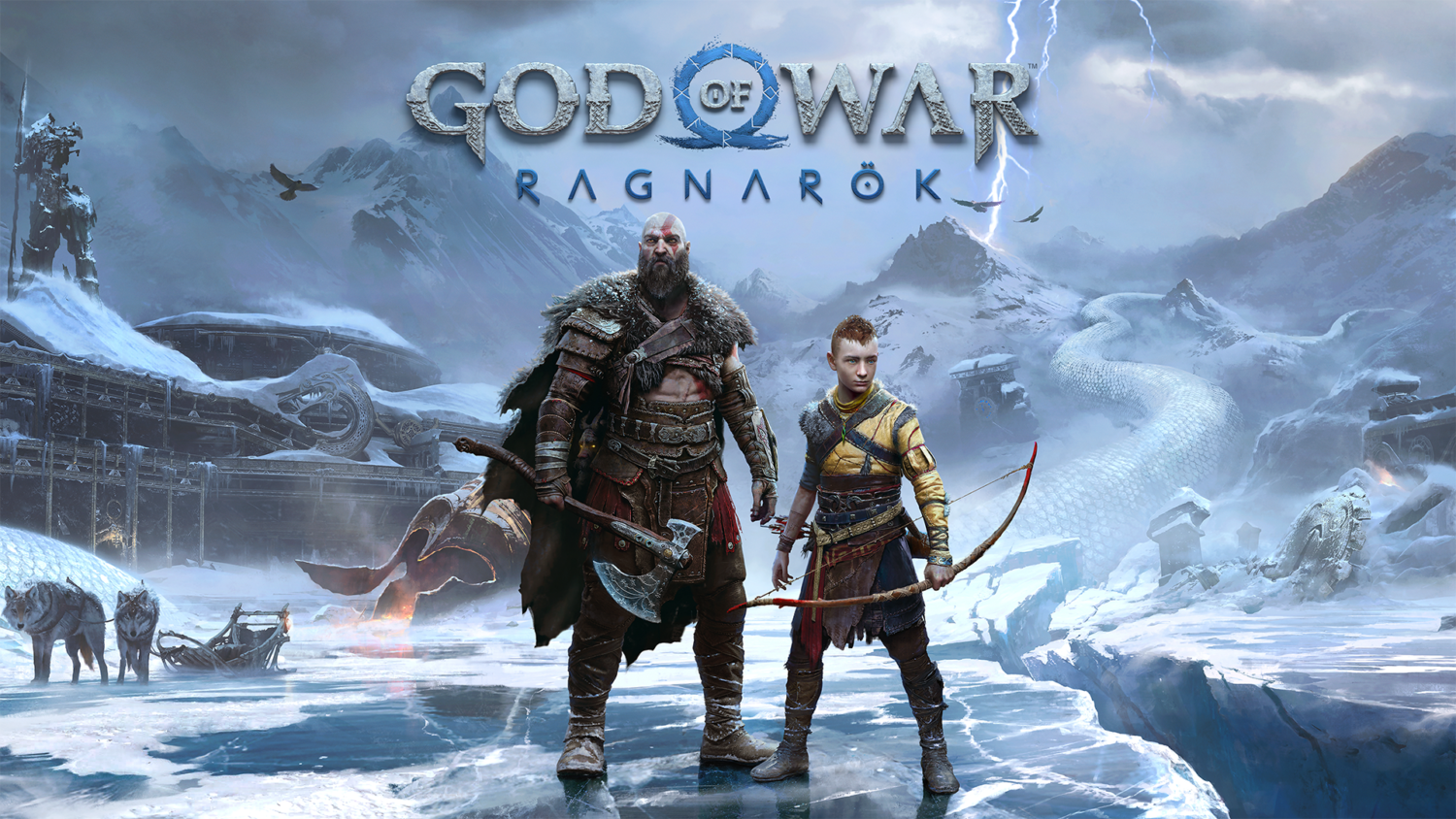 God of War Ragnarock paints a more authentic vision of Norse mythology that really sets it apart from the more glamorous portrayals we are familiar with. The subtle ways Kratos tries to "be better" combine to form an enlightening evolution of a man that was once nothing more than an instrument of war. Unfortunately, the combat is not nearly as flawless as the story with aspects such as dodging and switching weapons lacking responsiveness. This is not the next-gen experience you might be waiting for but it doesn't stop it from being one of the most impressive games in the series and a satisfying conclusion to the Norse saga.
9/10
GUIDES
Below you will find a collection of game guides for God of War Ragnarök. You can see the full collection of guides using the link below. If you have some useful knowledge you would like to share with others, feel free to submit a game guide and we will publish it here for you.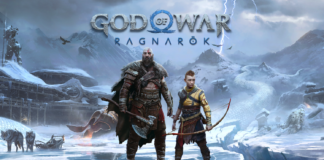 One thing you will notice when you are breaking the yellow crystals in Vanaheim is that the Crystalline shards they drop are important somehow. The…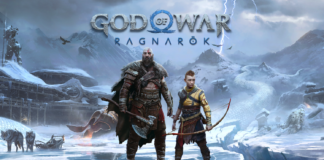 As you are exploring the Vanir Shrine in God of War Ragnarok, you will spot that there is a gold chest locked inside a very…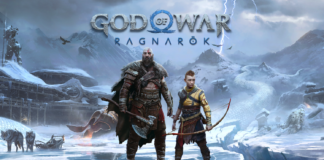 Pilgrims Landing is another location with a gold chest in Vanaheim. Getting the little wooden bridge to cross over to the gold chest on the…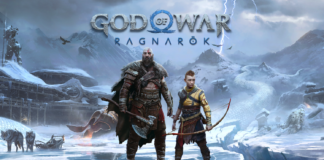 As you are exploring the swamp areas of Vanaheim, you are going to come across Noatuns Garden and spot a gold chest inside one of…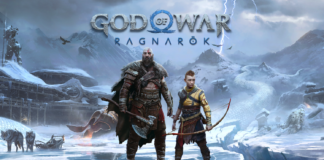 When you first arrive in the jungle region of Vanaheim in God of War Ragnarok, you will find there are some aggressive trolls at the…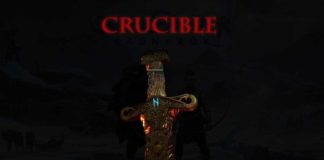 The ring-out challenge in the Musphelheim crucible is one of the more challenging ones in that the enemies are pretty much impossible to kill using…
FAQ
Stuck and need some help? Check out some of the questions the community have asked relating to this game. If none of these answer your problem or you want to get some tips when it comes to a particular level, feel free to submit a question of your own.
[God of War Ragnarök]
- What does the vitality stat do when you increase it in God of War Ragnarok. So many items increase it but I am not sure what the benefit is.
View Answer
[God of War Ragnarök]
- What is with all of the bugs and creatures hanging around the game. Caves and pretty much everywhere else have these brightly colored bugs everywhere.
View Answer
View All Questions