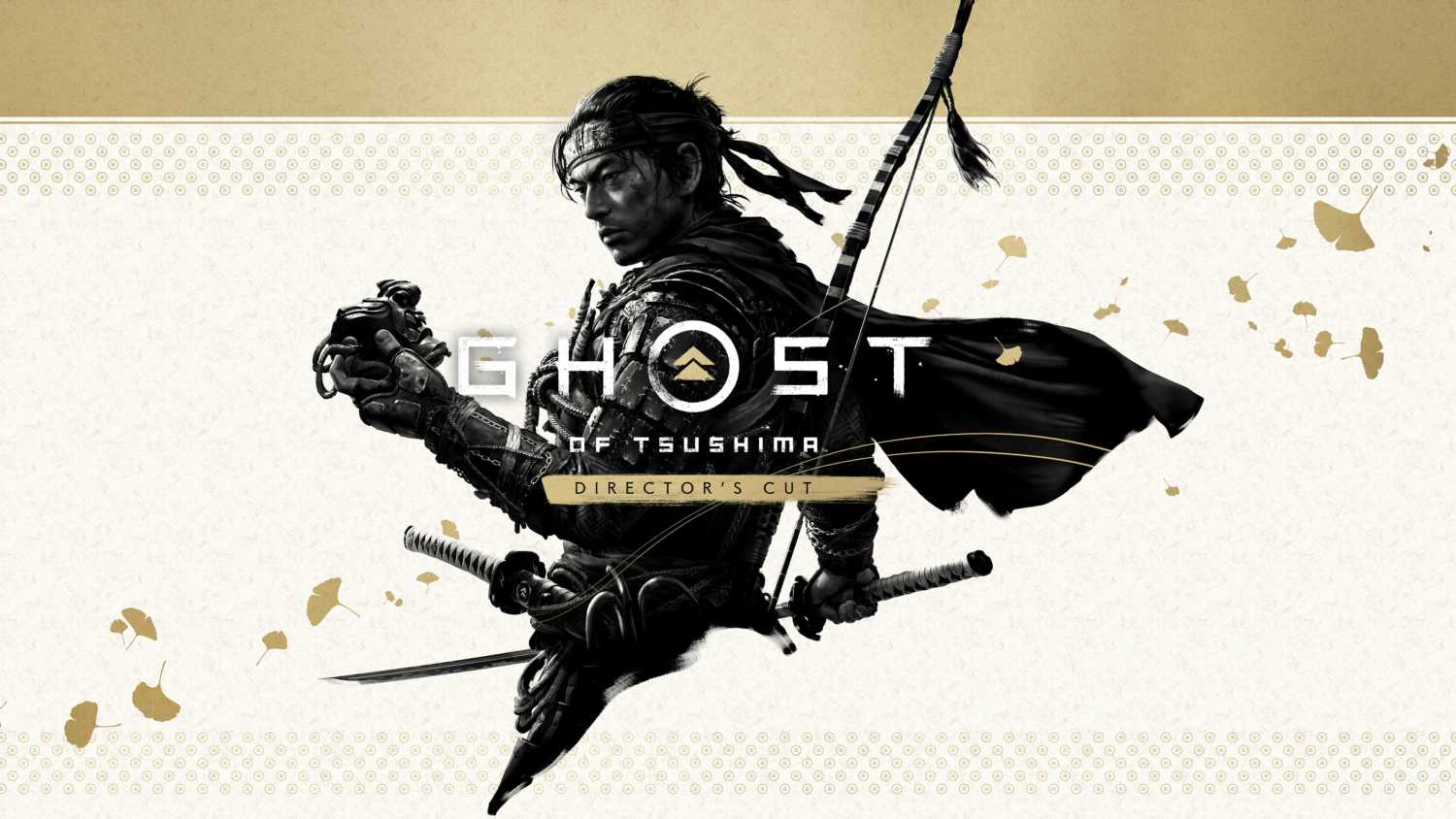 Ghost of Tsushima: Director's Cut brings you back to the island of Tsushima. Step into the shoes of Jin where you must reclaim your families honour. The director's cut will also take you on an adventure to Iki Island on an entirely new adventure that you can enjoy in crystal clear 4k on the Ps5.
REVIEW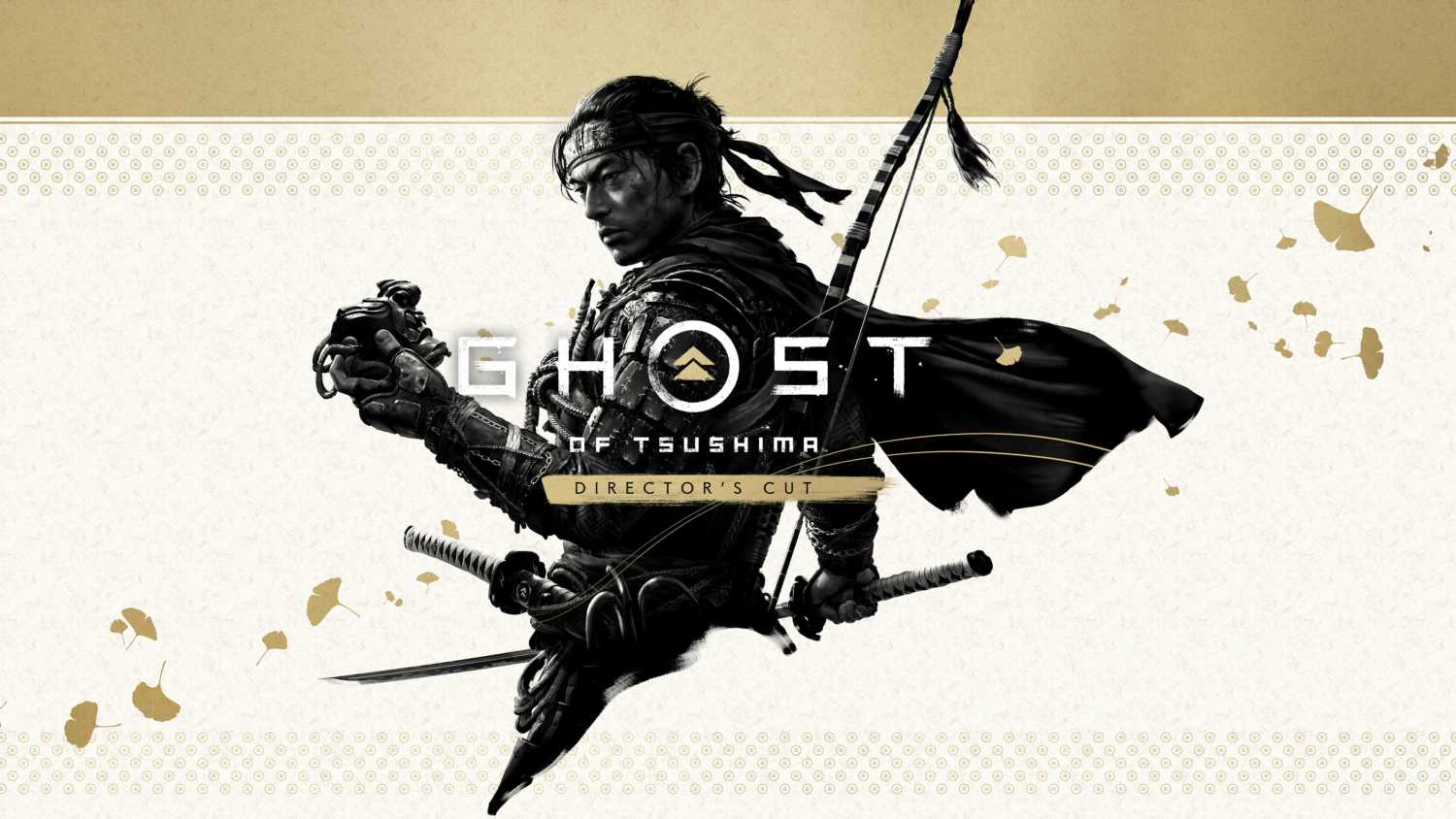 The Director's Cut of Ghost of Tsushima makes an already stunning game one of the most impressive looking games on the market today. Iki island brings you on a fun adventure that takes a break from the more historically believable story of the main game. The adventure might be a little short but packs quite the punch. It is unfortunate that there isnt more to do on Iki island outside of the main story but considering there is quite a lot of content in the base game that you can still enjoy, the Director's Cut is a worthwhile purchase for anyone looking to step into the shoes of a samurai. 
8.5/10
GUIDES
Below you will find a collection of game guides for Ghost of Tsushima: Director's Cut. You can see the full collection of guides using the link below. If you have some useful knowledge you would like to share with others, feel free to submit a game guide and we will publish it here for you.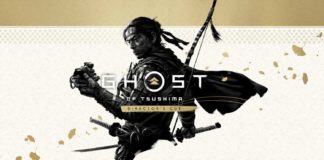 Duels are a big part of the combat in Ghost of Tsushima. A one on one battle between two warriors where for one to win…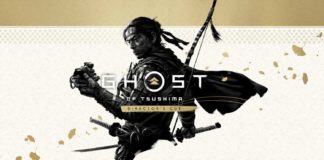 Ghost of Tsushiuma is getting a high definition remaster and being released as a native port to the Playstation 5 as a director's cut. For…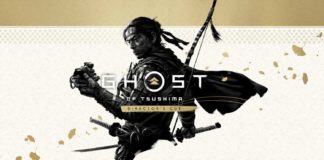 In the time away from the game, have you completely forgotten how to play this game? If so, you are not alone. Having spent time…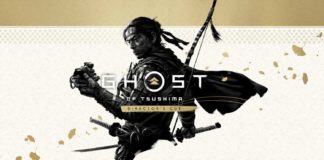 One of the most exciting parts of the Director's Cut release of Ghost of Tsushima is the addition of a brand new island with its…
FAQ
Stuck and need some help? Check out some of the questions the community have asked relating to this game. If none of these answer your problem or you want to get some tips when it comes to a particular level, feel free to submit a question of your own.
RELATED POSTS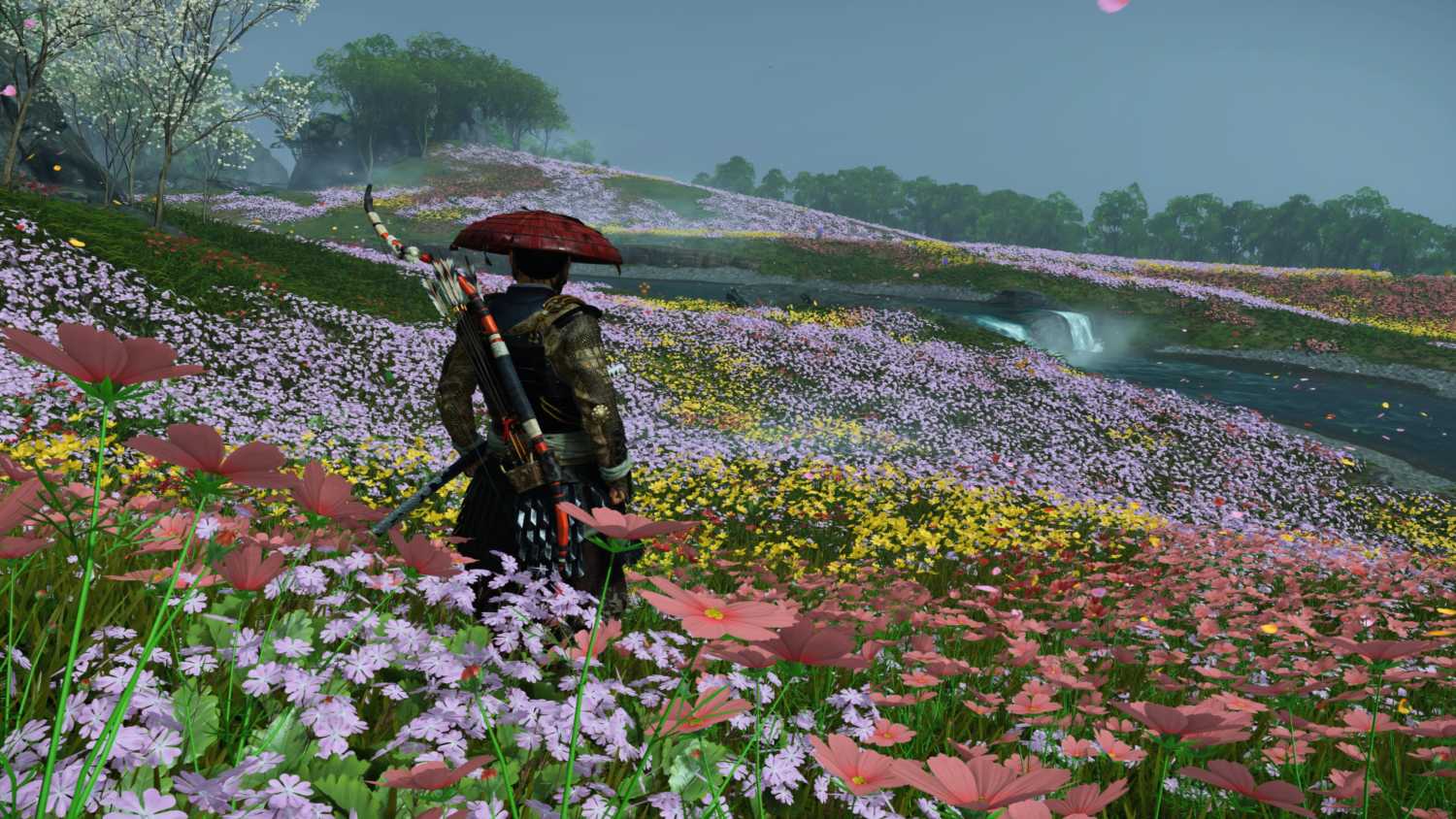 The original release of Ghost of Tsushima on the PlayStation was an incredibly attractive game. The game did get a nice performance increase on the PS5 but it was not until the native release on PS5 with the Director's Cut...