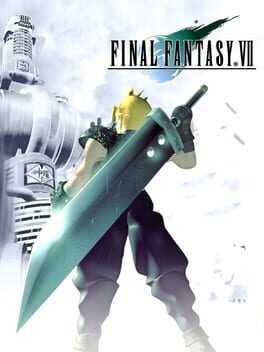 Set in a dystopian world, Final Fantasy VII's story centers on mercenary Cloud Strife who joins with several others to stop the megacorporation Shinra, which is draining the life of the planet to use as an energy source. As the story progresses, the situation escalates and Cloud and his allies face Sephiroth, the game's main antagonist.
FAQ
Stuck and need some help? Check out some of the questions the community have asked relating to this game. If none of these answer your problem or you want to get some tips when it comes to a particular level, feel free to submit a question of your own.
RELATED POSTS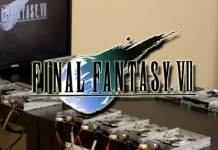 Who ever thought that the hugely obsolite storage format could be good for anything than a paper weight! Well it would seem that people are finding plenty of good uses for old floppy drives. Listen to Those Who Fight Further...