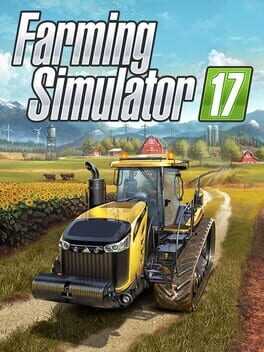 Farming Simulator 17 invites you into the challenging world of a modern day farmer. Take on all the challenges of farming life, including animal husbandry, crops, sales, and woodcutting. You decide how you want to manage and grow your farm in a huge, open world!
REVIEW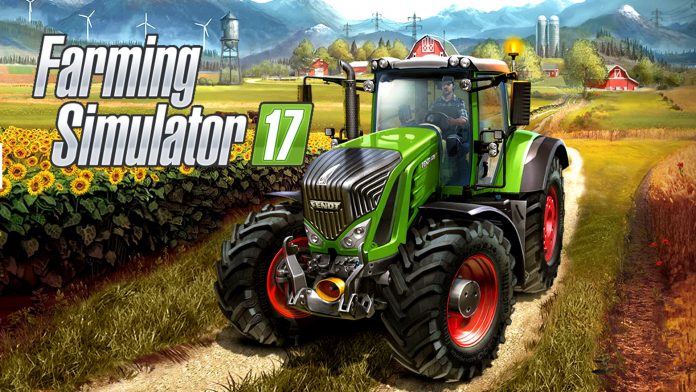 Once you get over initial learning curve the addiction to the game will begin to set in. Growing and harvesting crops is surprisingly fun. Learning about all the different machines and how to use them is fun all on its own. You will constantly strive toward getting more efficient in your farming techniques. There is so much enjoyment to be had in upgrading your machines and simply growing your farm. Watching the money roll into your bank account makes this game far more addictive than you might expect.
8/10
FAQ
Stuck and need some help? Check out some of the questions the community have asked relating to this game. If none of these answer your problem or you want to get some tips when it comes to a particular level, feel free to submit a question of your own.
View All Questions