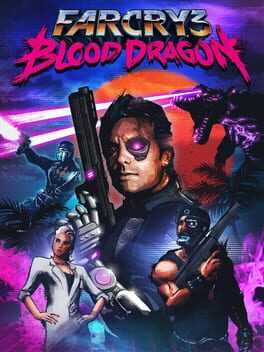 The year is 2007. It is the future.
You are Sergeant Rex Colt: Mark IV Cyber Commando. The year is 2007 and Earth has been ravaged by a nuclear war which erupted in the 90s. The east vs. west conflict has raged for generations, and humanity continues to struggle to progress after a disastrous decade. New paths for peace must be found, and the US cyborg army may have found a solution: a powerful bioweapon on a distant island. Your mission is to gather information and figure out what the hell is going on.
FAQ
Stuck and need some help? Check out some of the questions the community have asked relating to this game. If none of these answer your problem or you want to get some tips when it comes to a particular level, feel free to submit a question of your own.
RELATED POSTS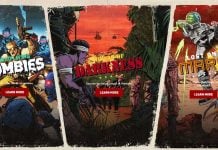 After the dust began to settle following the release of Far Cry 5, Ubisoft have launched a new game. Far Cry New Dawn is the latest entry in the Far Cry franchise. Like many other big game franchises, this is...