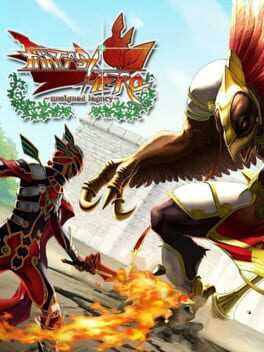 Save the world in 'Fantasy Hero -Unsigned Legacy-', by choosing from one of four heroes, and reclaiming what was lost to the Decoders!
Set yourself on fire and charge head on, or pulverize them with powerful throws. Like keeping a safe distance from your opponents? Then, pick them off with projectiles, or send your robot to do your bidding. The variety of combat styles and skills will let players build heroes to their liking.
FAQ
Stuck and need some help? Check out some of the questions the community have asked relating to this game. If none of these answer your problem or you want to get some tips when it comes to a particular level, feel free to submit a question of your own.