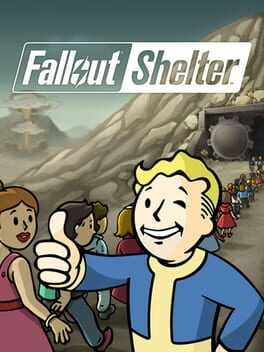 Fallout Shelter puts you in control of a state-of-the-art underground Vault from Vault-Tec. Build the perfect Vault, keep your Dwellers happy, and protect them from the dangers of the Wasteland.
Vault-Tec has provided the tools, but the rest is up to you. What are you waiting for? Get started building your Vault today for free.
REVIEW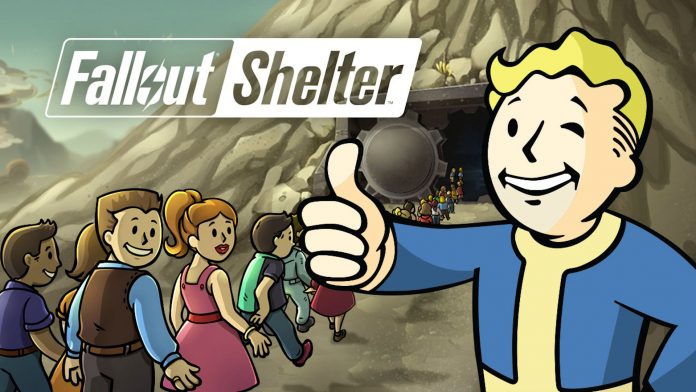 Fallout shelter is an enjoyable game. When you first start playing it will be incredibly addictive, but after a week you will start to get bored. The game offers very little outside of building rooms, and once you have built them all there isn't much of a game left to play. I have no doubt that the game will get dozens of expansions over the next few years that make this game a lot more fun than it already is, but for the moment the fun will last for about a week. Since it's free I don't see any reason why you shouldn't download this game. You can get a solid week of enjoyment out of this game for no money at all.
7/10
Below you will find a collection of game guides for Fallout Shelter. You can see the full collection of guides using the link below. If you have some useful knowledge you would like to share with others, feel free to submit a game guide and we will publish it here for you.
Stuck and need some help? Check out some of the questions the community have asked relating to this game. If none of these answer your problem or you want to get some tips when it comes to a particular level, feel free to submit a question of your own.
RELATED POSTS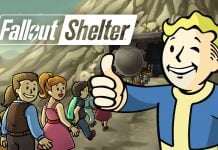 Sony have not been the biggest fan of the Vita over the past few years. The shunned successor to the PSP, is dead in the eyes of its creator for quite some time. Despite how Sony feel about the device,...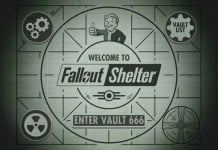 As someone who did not have access to an iOS device when Fallout Shelter first released, I eagerly awaited the release of the game on Android devices. Based on all the media previews and gameplay videos it was clear that...