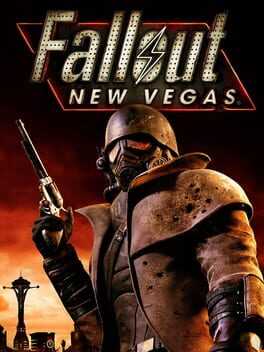 In this first-person Western RPG, the player takes on the role of Courier 6, barely surviving after being robbed of their cargo, shot and put into a shallow grave by a New Vegas mob boss. The Courier sets out to track down their robbers and retrieve their cargo, and winds up getting tangled in the complex ideological and socioeconomic web of the many factions and settlements of post-nuclear Nevada.
FAQ
Stuck and need some help? Check out some of the questions the community have asked relating to this game. If none of these answer your problem or you want to get some tips when it comes to a particular level, feel free to submit a question of your own.
View All Questions
RELATED POSTS Everyone who has ever followed the mod scene for any period of time will know all too well that the vast majority of the "most exciting" mods never see completion. It is a very common trend for a small team...