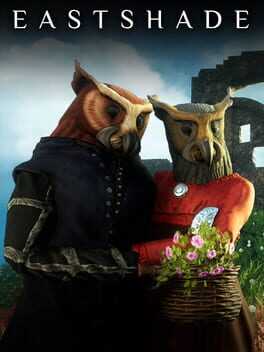 Eastshade is a first-person, open world exploration game.
You are a traveling painter, exploring the island of Eastshade. Capture the world on canvas using your artist's easel. Talk to the inhabitants to learn about their lives. Make friends and help those in need. Discover mysteries and uncover secrets about the land. Surmount natural impasses to reach forgotten places. Experience how your actions impact the world around you.
REVIEW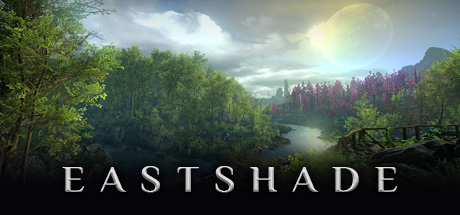 Eastshade offers a very unique take on a walking simulator with RPG questing elements. The innocent simplistic lives people live make you feel at ease. The quests may not have exciting boss fights but this lack of combat allows you to drop your guard and absorb the beauty of the environment. While it is disappointing the console versions of the game are visually weak, you will still be able to appreciate the beauty. Even a rainy day in Eastshade is a pleasurable experience.
8.5/10
FAQ
Stuck and need some help? Check out some of the questions the community have asked relating to this game. If none of these answer your problem or you want to get some tips when it comes to a particular level, feel free to submit a question of your own.