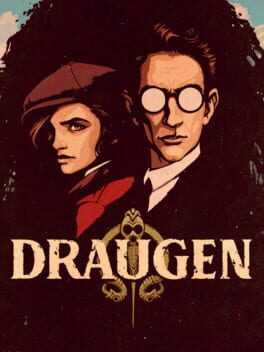 Draugen is a first-person psychological horror adventure, set amongst the deep fjords and towering mountains of Norway's awe-inspiring west coast.
The game is a dark and disturbing journey into the pitch black heart of Norwegian national romanticism, as seen through the eyes of an American nature photographer, botanist and entomologist.
FAQ
Stuck and need some help? Check out some of the questions the community have asked relating to this game. If none of these answer your problem or you want to get some tips when it comes to a particular level, feel free to submit a question of your own.