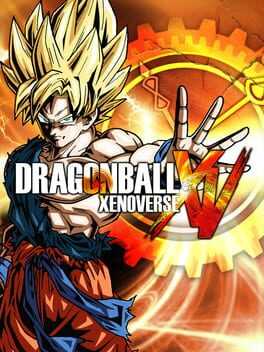 • New Generation Dragon Ball – Enjoy your favorite manga on PlayStation 4 and Xbox One for the first time ever! Also available on PlayStation 3 and Xbox 360.
• Improved Gameplay – Fast paced and powerful battles await to be discovered, including real-time transformation!
• Strong Immersion – Inspired from one of the most famous series ever created.
• New World Setup – A clock that once had stopped will start to tick again in an enigmatic and futuristic city!
• Original Battles – Take part in epic fights against ferocious enemies such as Vegeta, Frieza, Cell and much more!
• Unknown Fighter – Look at him with his uniform, cape and scouter… who is he?
FAQ
Stuck and need some help? Check out some of the questions the community have asked relating to this game. If none of these answer your problem or you want to get some tips when it comes to a particular level, feel free to submit a question of your own.