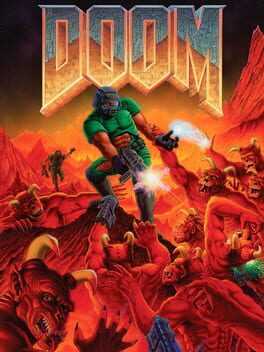 A sci-fi FPS in which a space mercenary searches for his lost friend from the box art.
Things aren't looking too good. You'll never navigate off the planet on your own. Plus, all the heavy weapons have been taken by the assault team leaving you with only a pistol. If you only could get your hands around a plasma rifle or even a shotgun you could take a few down on your way out. Whatever killed your buddies deserves a couple of pellets in the forehead. Securing your helmet, you exit the landing pod. Hopefully you can find more substantial firepower somewhere within the station. As you walk through the main entrance of the base, you hear animal-like growls echoing through the distant corridors. They know you're here. There's no turning back now.
FAQ
Stuck and need some help? Check out some of the questions the community have asked relating to this game. If none of these answer your problem or you want to get some tips when it comes to a particular level, feel free to submit a question of your own.
View All Questions
RELATED POSTS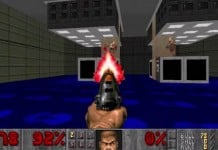 I love seeing mods like this. While they are not something you would want to play with all the time, the mods that change the games in this way are always funny. Doom is a classic game with very unique...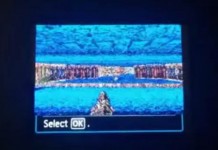 The full explanation behind this isn't known so it's hard to know for sure what is going on here, but it looks as though someone has gone and hacked a printer to play the classic FPS Doom. As you can...