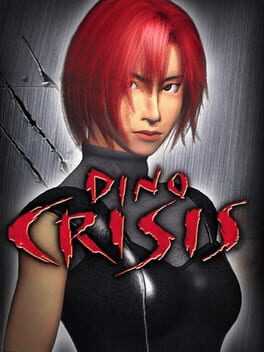 Dino Crisis is a survival horror video game developed originally for the PlayStation console. It is the first installment in the Dino Crisis series and was created by the same team behind the Resident Evil games. Instead of the pre-rendered backgrounds of the Resident Evil games that preceded it, Dino Crisis uses an original real-time engine with 3D environments. Gameplay features traditional survival horror mechanics including action and puzzles, and it was developed to have more consistent visceral terror with the dinosaurs being quick, intelligent, and violent. There are four possible endings based on choices made by the player during the game.
FAQ
Stuck and need some help? Check out some of the questions the community have asked relating to this game. If none of these answer your problem or you want to get some tips when it comes to a particular level, feel free to submit a question of your own.
RELATED POSTS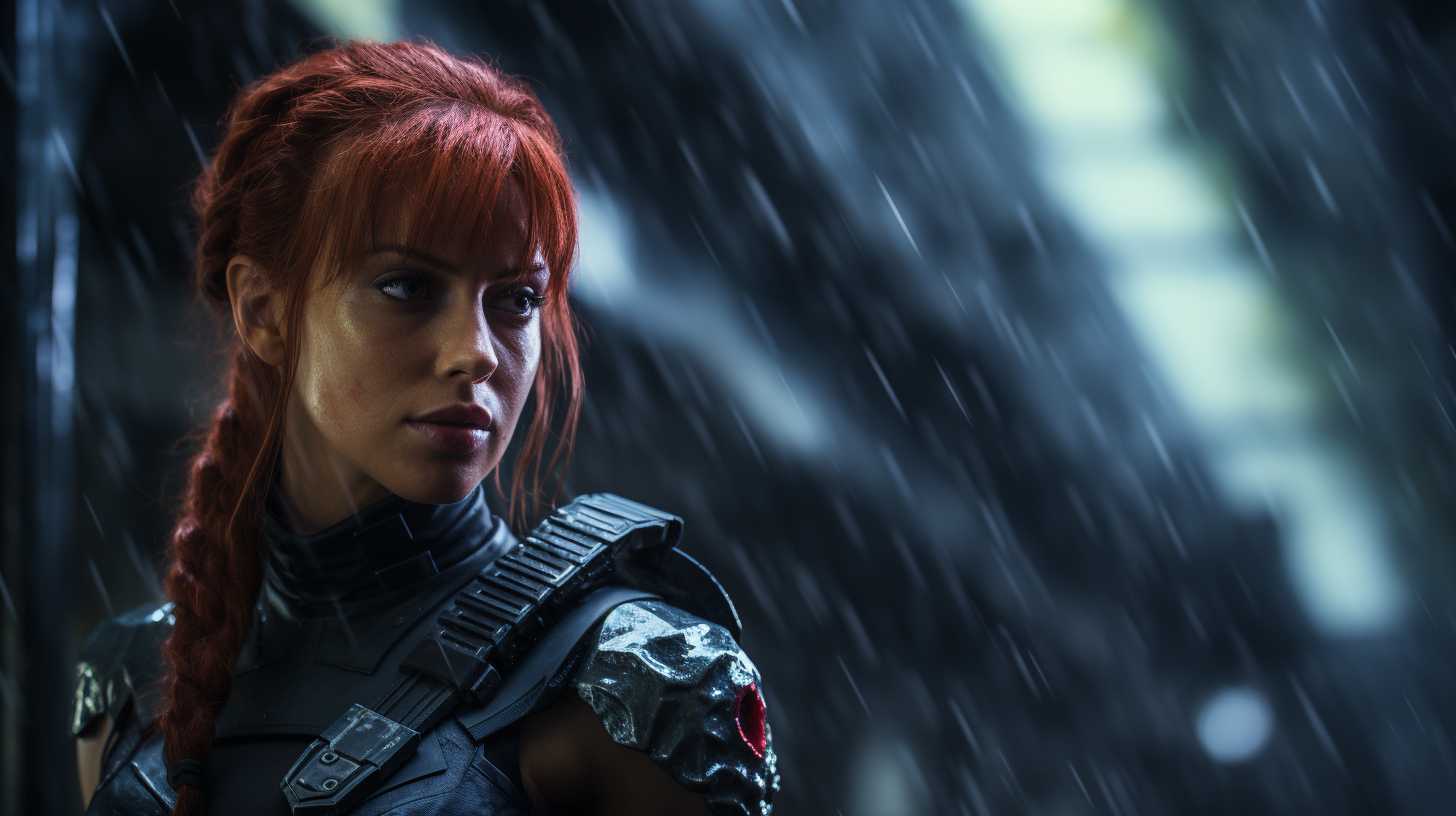 Dino Crisis, originally released by Capcom in 1999 for the PlayStation, has reached cult status in the video game community for its unique genre-blending gameplay and attention-grabbing narrative. Despite being over two decades old, its blend of survival horror and...