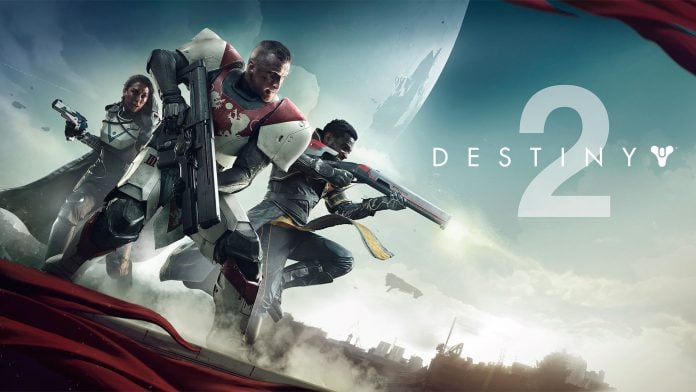 Destiny 2 is the highly successful follow-up to Destiny, created by Bungie. Join up with friends to take on hordes of enemies across various planets in this AAA coop first-person shooter.
Destiny 2 Wiki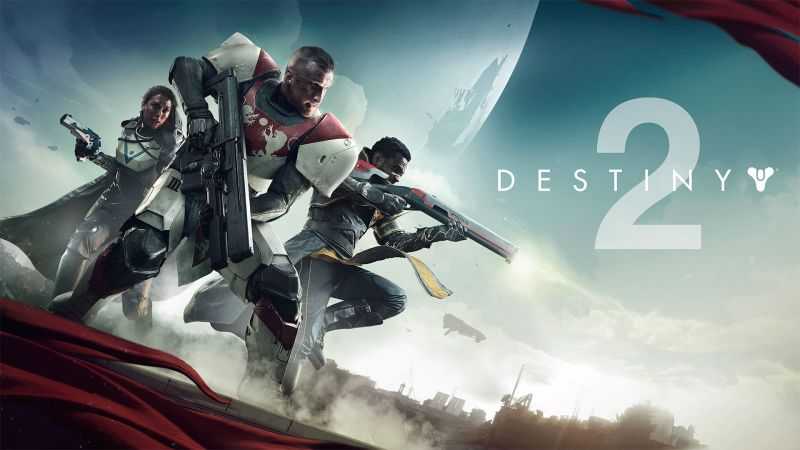 Wiki for Destiny 2 with information on weapons, armor, items, quests, bounties and pretty much anything else in the game. Get help finding all sorts of items and gear that you need to create the perfect build.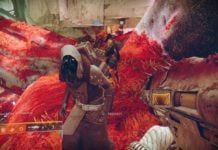 Xur is a traveling vendor who is shrouded in mystery. He appears once a week in random locations on the map, which often means you have to do some searching to figure out where he is each week. Each week,...
Season of plunder is the 18th season of Destiny 2 that has a focus on a unique pirate theme. Check out the full list of item rewards and other information relating to this season.
GUIDES
Below you will find a collection of game guides for Destiny 2. You can see the full collection of guides using the link below. If you have some useful knowledge you would like to share with others, feel free to submit a game guide and we will publish it here for you.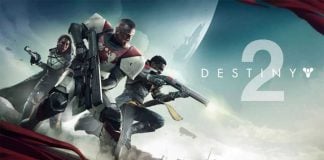 Stasis was a new subclass introduced as part of the Beyond Light expansion. Stasis and shatter are two things you will frequently see in quest…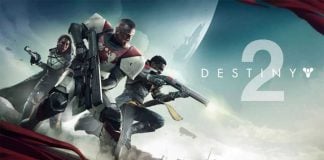 During the Witch Queen campaign in Destiny 2, you are going to get an objective where you will need to return to the Tower, a…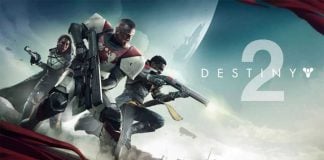 During Ketchcrash, you will make your way through various different rooms on the ship that have their own obstacles and enemies. If you are looking…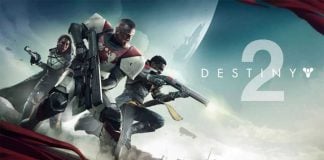 There are several quests and bounties that you might come across in Destiny 2 that are going to require that you blind enemies. One of…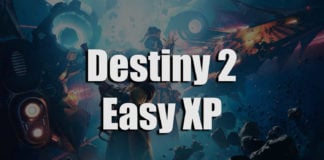 Experience points are something that you may not focus on too much in Destiny 2. Back in the early days, XP was an essential part…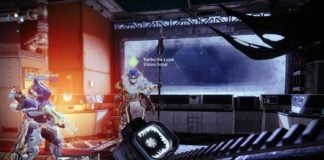 Europa is the cold, frosty planet in Destiny 2. If you are looking to speed your way through your season pass, this is a great…
FAQ
Stuck and need some help? Check out some of the questions the community have asked relating to this game. If none of these answer your problem or you want to get some tips when it comes to a particular level, feel free to submit a question of your own.
View All Questions
RELATED POSTS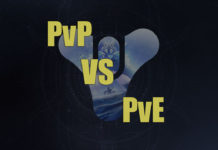 If you have spent any amount of time looking over Destiny 2 game guides, you will often notice references to PvE and PvP when it comes to game modes and activities. If you are new to online gaming or have...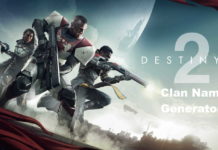 Destiny has become one of the biggest online multiplayer games on the market. Following the massive success of the Halo franchise, Bungie has gone on to make an online-only loot shooter which is continuing to gather large numbers of players...