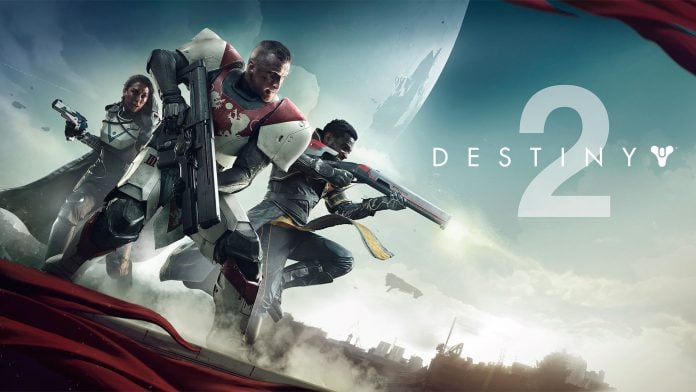 Destiny 2 is the highly successful follow-up to Destiny, created by Bungie. Join up with friends to take on hordes of enemies across various planets in this AAA coop first-person shooter.
Destiny 2 Wiki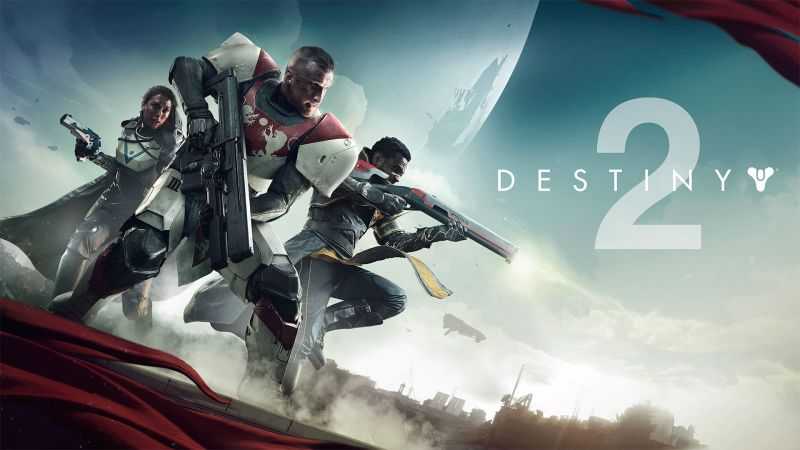 Wiki for Destiny 2 with information on weapons, armor, items, quests, bounties and pretty much anything else in the game. Get help finding all sorts of items and gear that you need to create the perfect build.
Destiny 2 Tools
Where is Xur this week and what Items is he selling
Information and helpful game guides for the Season of Plunder
Check out what mods are being sold from Ada-1's mod rotation.
REVIEW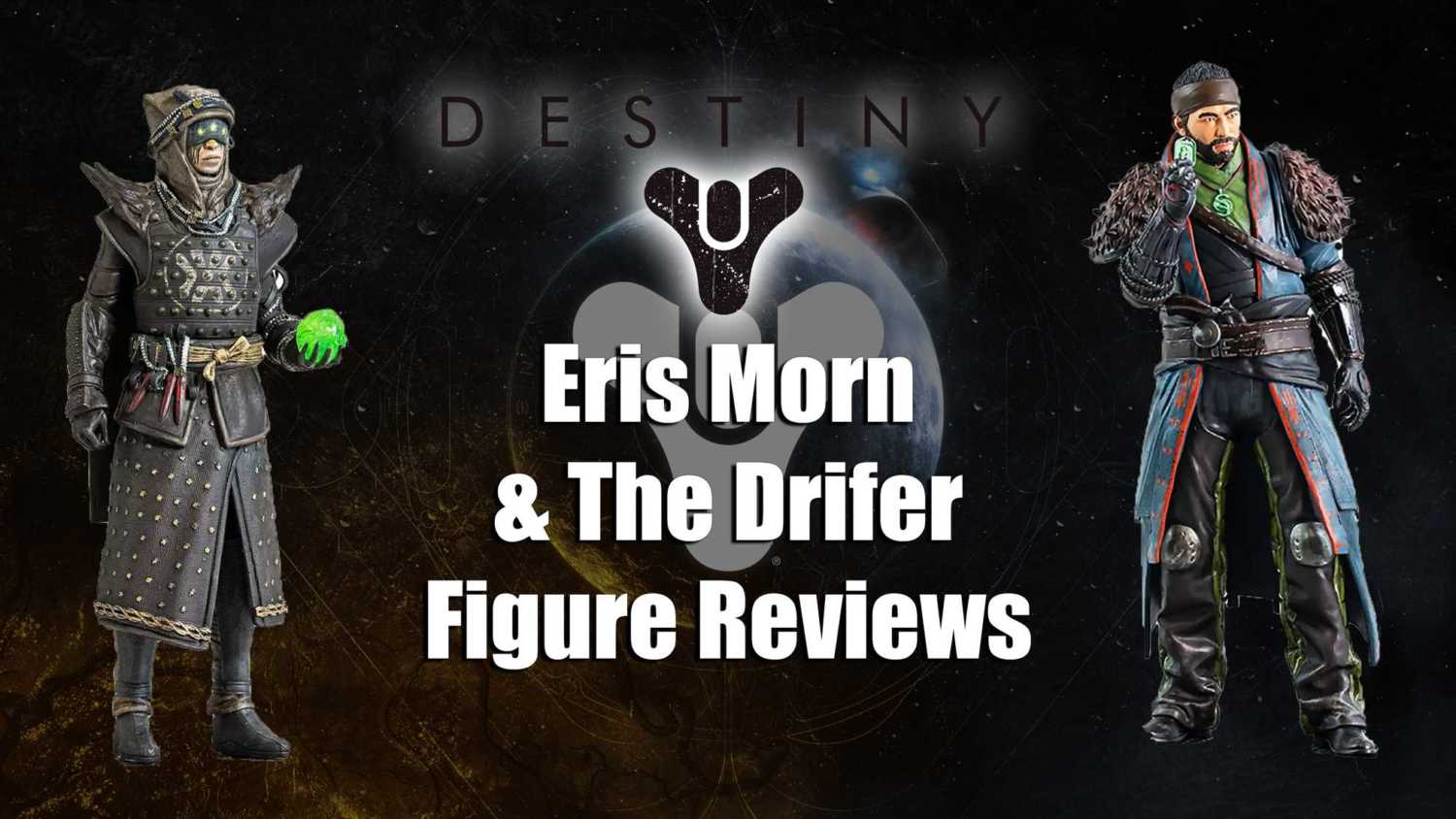 This figure is quite good overall and offers a lot of good quality aspects to its construction and design. The detailed fabric from the clothing and clean paint work make it a nice figure to have on the shelf. The bandana does throw it off slightly but overall, this is a really nice piece.
8/10
GUIDES
Below you will find a collection of game guides for Destiny 2. You can see the full collection of guides using the link below. If you have some useful knowledge you would like to share with others, feel free to submit a game guide and we will publish it here for you.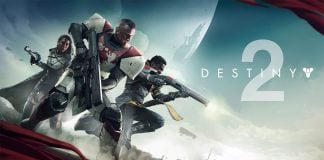 For a large amount of the game modes in Destiny 2, there is built-in matchmaking. This means when you launch the activity, the game will…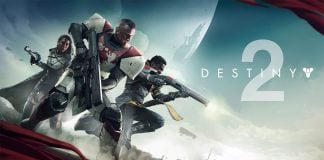 If you have started taking part in any of the Destiny 2 LFG communities, you will find that join codes are frequently used in chat…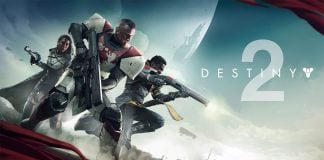 Strand Sources are green fissures that will randomly appear in different locations on Neomuna in Destiny 2. When you bond with them, they will give…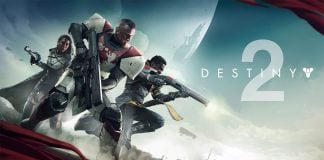 To travel to Neomuna, go to the Director and select the Neomuna location from the list of available planets. Once you arrive at Neomuna, you…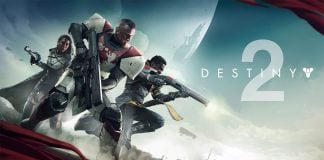 The Vex Exclusion Zone is an area of the map on Neomuna that as some unique activities and events that take place while it is…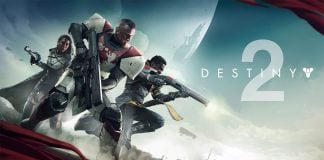 Unfinished Business is an exotic quest from Destiny 2, introduced in the Lightfall expansion. In this guide, we'll be providing you with a step-by-step walkthrough…
FAQ
Stuck and need some help? Check out some of the questions the community have asked relating to this game. If none of these answer your problem or you want to get some tips when it comes to a particular level, feel free to submit a question of your own.
View All Questions
RELATED POSTS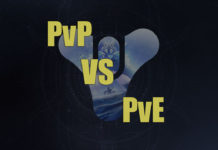 If you have spent any amount of time looking over Destiny 2 game guides, you will often notice references to PvE and PvP when it comes to game modes and activities. If you are new to online gaming or have...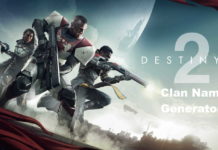 Destiny has become one of the biggest online multiplayer games on the market. Following the massive success of the Halo franchise, Bungie has gone on to make an online-only loot shooter which is continuing to gather large numbers of players...