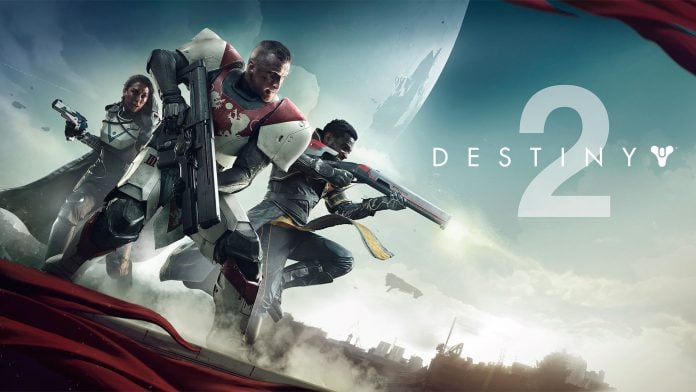 The Destiny franchise is classified as being a loot shooter. An online coop experience where players must defeat AI enemies and gather as much loot as possible to get stronger. The first game was a success with the dinklebot controversy being one of the stand out events of its history. It was a short turnaround before the launch of Destiny 2, which aimed to provide a much better experience.
Destiny 2 was a great success and was received well by critics. The game, while limited in content at launch was still incredibly popular. It was fairly obvious the game was rushed to production as there were trophies/achievements in the game for which there was no content in game yet to play.
Multiple expansions later and the Destiny 2 hype has faded, partly due to the release of The Division, but also due to the repetitive nature of the gameplay causing players to run out of fresh content to play. There will undoubtedly be a third iteration to this popular online Sci-Fi space experience.
GUIDES
Below you will find a collection of game guides for Destiny 2. You can see the full collection of guides using the link below. If you have some useful knowledge you would like to share with others, feel free to submit a game guide and we will publish it here for you.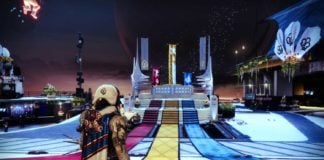 The Guardian Games event in Destiny 2 offers a lot of fun activities to keep players busy and more importantly, an additional method of obtaining…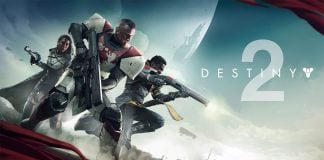 Having started up Destiny 2 today, I found that the screen started flickering a lot. When I would navigate through the menu or even just…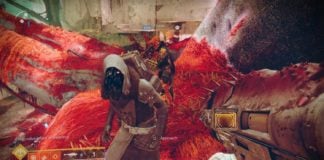 Xur is the mystery agent who will provide you with some nice weapons and armor from time to time. His location changes every week and…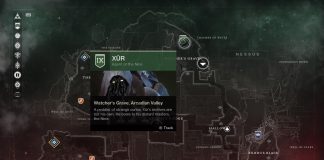 Xur is back in Destiny 2 and along with him comes the weekly hunt to find out what special goodies he has for us this…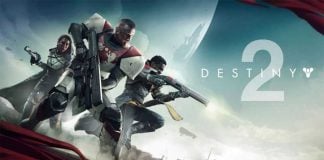 All characters in Destiny 2 are centered around 2 main levels. Your character level and your power level. Both of these levels are combined to…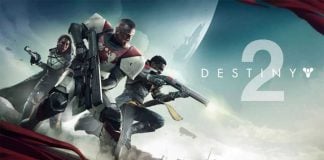 This guide will explain the practice behind increasing your power level in Destiny 2. If you do not know what power level is, I would…
FAQ
Stuck and need some help? Check out some of the questions the community have asked relating to this game. If none of these answer your problem or you want to get some tips when it comes to a particular level, feel free to submit a question of your own.
View All Questions
RELATED POSTS