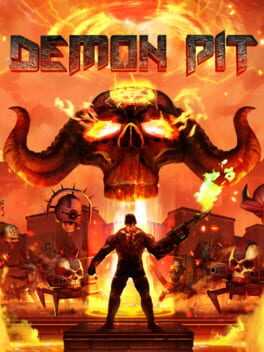 Arise Demon Hunter. It is time. The years you spent slaughtering demon-kind in the mortal world did little to cleanse your soul. Your sins have been laid bare and you have been judged. You are damned for eternity. The pit awaits!
Inspired by the fast-paced FPS games of the 1990s, Demon Pit is an intense arcade-style arena shooter. Armed with a series of ranged weapons and a soul grapple, you must fight and out maneuver endless waves of demons in a constantly changing environment. How long can you survive before they rip your flesh and claim your soul?
FAQ
Stuck and need some help? Check out some of the questions the community have asked relating to this game. If none of these answer your problem or you want to get some tips when it comes to a particular level, feel free to submit a question of your own.
RELATED POSTS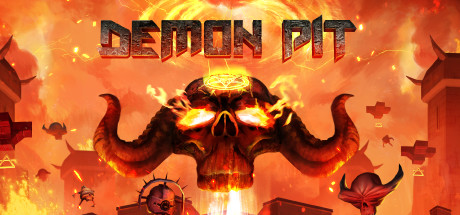 The 1990s produced a very unique style of FPS. Minecraft has brought a resurgence in popularity of 8-bit, but the low res style of 90s shooters has been left untouched. An upcoming arena shooter called Demon Pit is looking like...