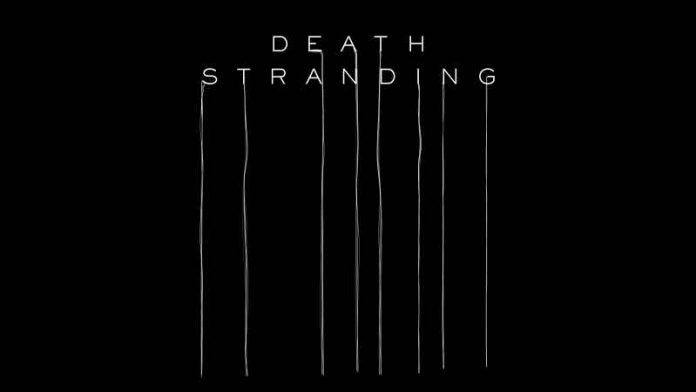 Death Stranding is the first game from Hideo Kojima's new studio Kojima productions. Since parting ways with Konami in what appeared to be a bitter riff, we have known he is working on a new project, but it was kept under wraps until launch.
The game launched to mixed reviews. Some people were very fond of the game and how it tried to do something different. The other side of the opinion polls were people who were let down by the cargo delivery tasks and how they were repetitive fetch quests. Death Stranding has become a bit of a Marmite video game, you either love it or you hate it.
Since launch, many players have been progressing through the complex and highly intricate story. For those looking for the short and sweet, the game is based around an event known as the Death Stranding. This is an end of world event that is threatening to wipe out all life on the planet. Rainfall that makes people age, and lots of creepy ghosts floating around.
For those wanting to find out more, like what the point is of that baby in the pickle jar or for those wanting to check out some guides, the links below should provide you with some reading material to get you up to speed.
REVIEW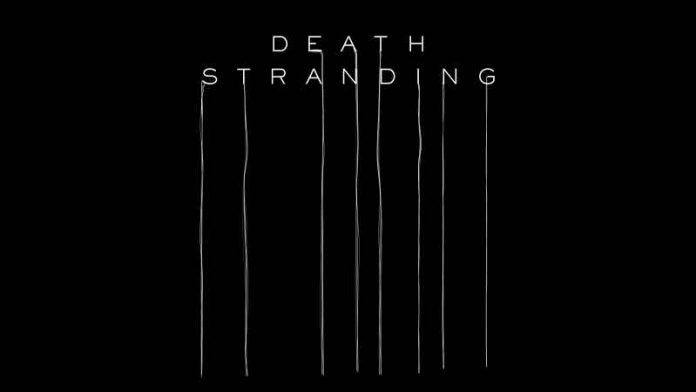 Death Stranding is a game with a fantastic and uniquely interesting story. Backed with a strong cast of experienced actors, the game manages to tell the story flawlessly. The gameplay doesn't live up to the same level of perfection. The delivery aspects are fun and it tells a story in its own way. It just gets quite repetitive over time and leaves you wanting a bit more diversity to the delivery missions. Overall, Death Stranding should be seen as a very successful first project for Kojima productions and is hopefully a sign of many more to come.
8/10
GUIDES
Below you will find a collection of game guides for Death Stranding. You can see the full collection of guides using the link below. If you have some useful knowledge you would like to share with others, feel free to submit a game guide and we will publish it here for you.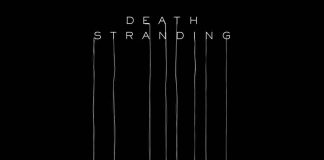 If you have killed anyone in Death Stranding, you will have been given the warning to dispose of the dead body before it goes necro.…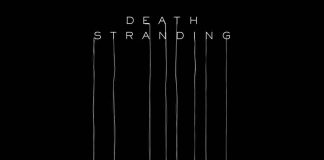 When you kill someone in Death Stranding, you must dispose of the body before it goes necro. If you have progressed passed the first hour…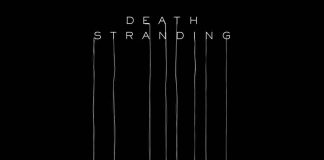 For those who have played games from the Metal Gear franchise, you will be familiar with Kojimas style of puzzles. Everything will follow a pattern…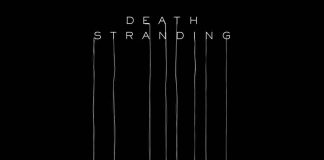 Who would have thought the incredibly suspicious man who kept hiding his face would turn out to be a bad guy. The small thermonuclear weapon…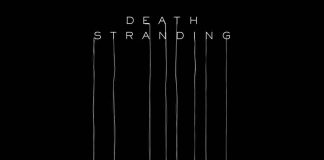 Once you arrive at Mountain Knot city you will discover that the woman in charge, Lockne, is very much against you and the UCA. She…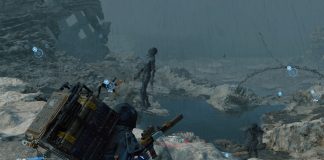 IF you are having trouble getting trough BT infested timefall, this guide will help you get through it in one piece and better, how to…
FAQ
Stuck and need some help? Check out some of the questions the community have asked relating to this game. If none of these answer your problem or you want to get some tips when it comes to a particular level, feel free to submit a question of your own.
View All Questions
RELATED POSTS