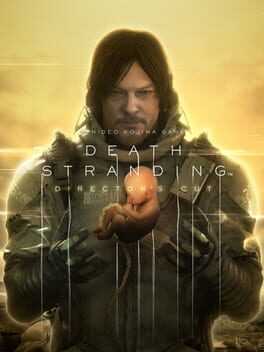 From legendary game creator Hideo Kojima comes a genre-defying experience, now expanded and remastered for PS5 in this definitive DIRECTOR'S CUT.
Experience an extended storyline through new missions in an expanded area. Make use of additional weapons and vehicles, take on new enemy types and explore new locations such as the Firing Range and Racetrack, featuring extra missions and minigames.
Stay connected with other players from around the globe.
REVIEW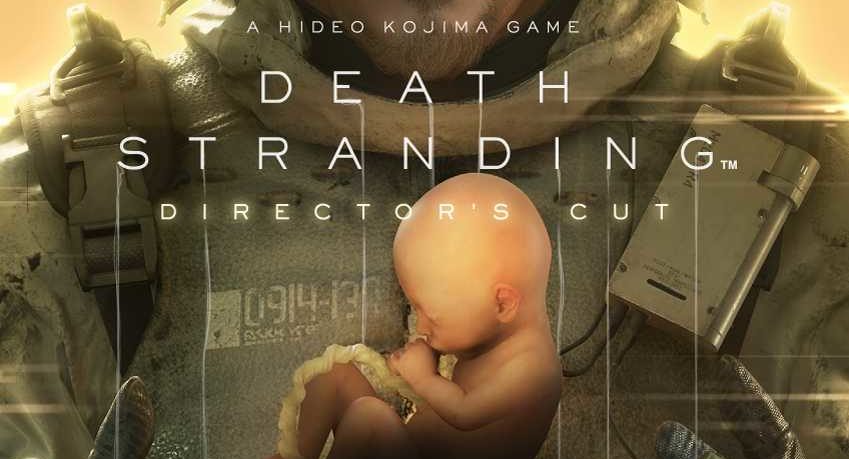 Death Stranding: Directors Cut adds a lot of new content that greatly enhances the base game. For those who have never played Death Stranding, the Directors Cut will provide a version of the game that is far more exciting and enjoyable than the original. For returning players, you may not find enough substance to make it a worthwhile purchase. The firing range, racetrack and new mission will give you some moments of fun but unless you plan on playing the game from the start, the new content will not occupy your time for long. 
8/10
FAQ
Stuck and need some help? Check out some of the questions the community have asked relating to this game. If none of these answer your problem or you want to get some tips when it comes to a particular level, feel free to submit a question of your own.
RELATED POSTS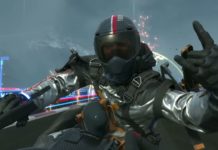 The directors cut of Death Stranding brings a bunch of new features. You can read more about it in the full game review here. In this video, we hit up the new racetrack to try and set some high scores...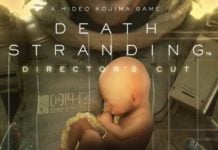 The release of Death Stranding: Directors Cut is around the corner. For those wondering what fancy new additions are included as part of this remaster, this guide will help you decide whether the game is worth picking up or not....