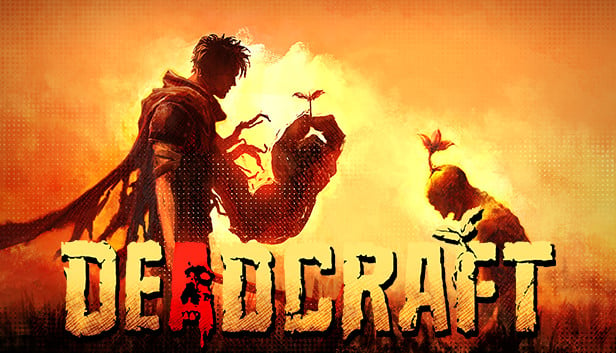 In a world ravaged by a deadly virus, half-zombie Reid must survive not only by taking an axe, weedwhacker— anything he can get his hands on—to hordes of the undead, but by growing some zombie followers of his own.Choose your allies and enemies wisely as you try to make it through the apocalypse alive!
REVIEW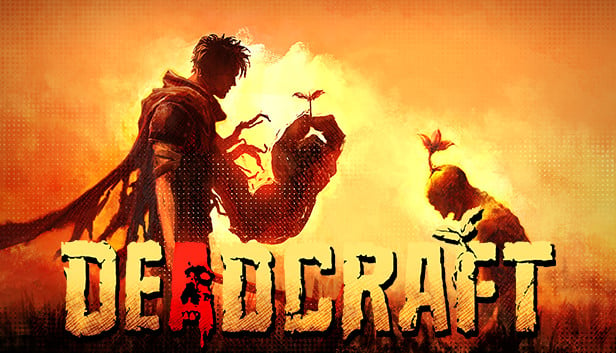 Deadcraft is not a bad game but because it tries to do so much and does it all to a bare minimum, there is very little that is going to impress you. Everything just feels so basic and many mechanics feel like they are implemented just enough to tick a box but not enough to provide the player with anything new and exciting. At its core, Deadcraft is just a grind fest from start to finish with nothing noteworthy to entertain you along the way.
6/10
GUIDES
Below you will find a collection of game guides for Deadcraft. You can see the full collection of guides using the link below. If you have some useful knowledge you would like to share with others, feel free to submit a game guide and we will publish it here for you.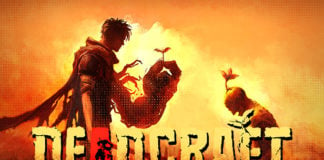 Barbed wire is a crafting ingredient in Deadcraft. It is used often for the construction of some of the high-end machines and crafting tools that…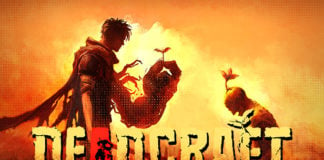 Flimsy wood doesn't sound like it is going to be something you can't live without but early on in the game, it is a key…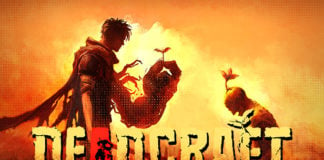 Charcoal is one of the most important items that you will need to build up a reliable supply of early on in the game. Since…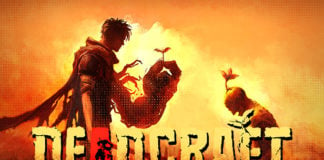 Rags are one of the early game crafting components that you will need in Deadcraft. There are a few different places where you will be…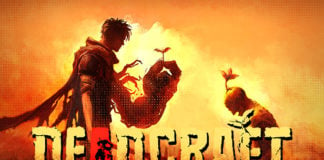 Red stone is a bit of an unusual resource in this game. You might remember something similar if you were a fan of Minecraft but…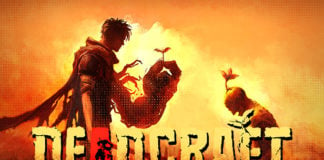 Iron ore is a raw, unrefined crafting component that you will find in Deadcraft. This resource is quite common in the early stages of the…
FAQ
Stuck and need some help? Check out some of the questions the community have asked relating to this game. If none of these answer your problem or you want to get some tips when it comes to a particular level, feel free to submit a question of your own.
[Deadcraft]
- The quest Zombie Next Door requires you to return to zombie dude but he is no longer there any more and there is no objective
View Answer
View All Questions
RELATED POSTS