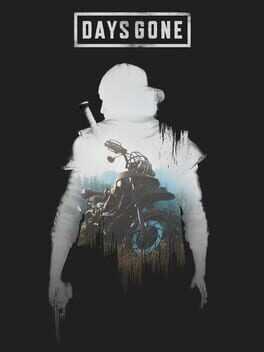 Days Gone is an open-world action-adventure game set in a harsh wilderness two years after a devastating global pandemic. Play as Deacon St. John, a Drifter and bounty hunter who rides the broken road, fighting to survive while searching for a reason to live.
At its core, Days Gone is about survivors and what makes them human: desperation, loss, madness, betrayal, friendship, brotherhood, regret, love – and hope. It's about how even when confronted with such enormous tragedy they find a reason to live. Hope never dies.
GUIDES
Below you will find a collection of game guides for Days Gone. You can see the full collection of guides using the link below. If you have some useful knowledge you would like to share with others, feel free to submit a game guide and we will publish it here for you.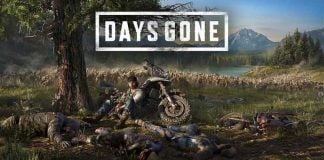 The landmarks and points of interest are marked on the map when you take over bandit camps which makes these collectables very easy to locate.…
FAQ
Stuck and need some help? Check out some of the questions the community have asked relating to this game. If none of these answer your problem or you want to get some tips when it comes to a particular level, feel free to submit a question of your own.
View All Questions
RELATED POSTS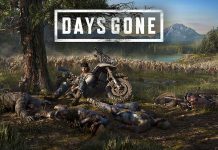 Days Gone didn't make a great first impression on me. The game was full of bugs, the bike was slow as shit and the prospect of taking on more than one Freaker at once was a frightening one. I persisted...