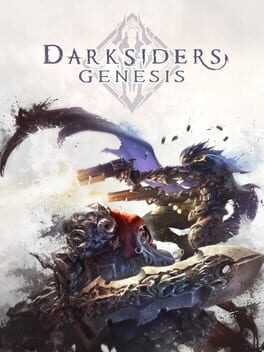 In this Action RPG spin-off, the fourth Horseman of the Apocalypse Strife is called upon to save humankind from certain destruction at the hands of Lucifer. True to its roots, Darksiders Genesis will feature intense combat, exploration, puzzle-solving, epic boss battles and serpent holes from heaven to hell. The game marks the first, full-scale Darksiders adventure played from the top-down perspective.
GUIDES
Below you will find a collection of game guides for Darksiders Genesis. You can see the full collection of guides using the link below. If you have some useful knowledge you would like to share with others, feel free to submit a game guide and we will publish it here for you. Darksiders is a highly popular game franchise, with fans loving the way it combines action and storytelling. For this reason, when a new one was…
FAQ
Stuck and need some help? Check out some of the questions the community have asked relating to this game. If none of these answer your problem or you want to get some tips when it comes to a particular level, feel free to submit a question of your own.