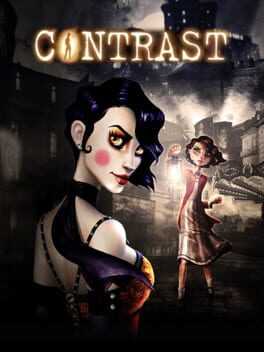 CONTRAST is a puzzle/platform game where you can move between a fantastic 3D world and a mysterious shadowy universe in 2D in the blink of an eye. Delve into a dreamlike and surreal 1920s world, inspired by the performance art world of vaudeville and film noir, and cradled by a smooth and sultry jazz ambiance.
REVIEW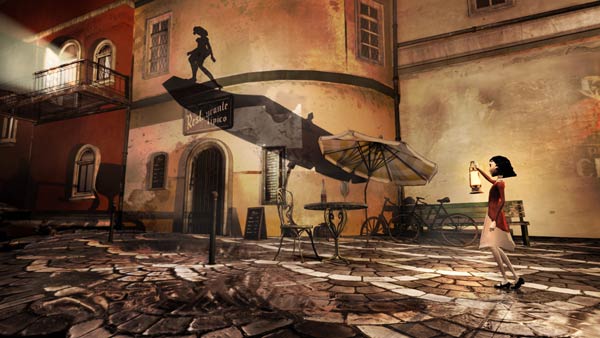 The artistic style and theme of Contrast helps push it out there and sets it apart from other games of a similar budget. Technical issues do get in the way of the fun and sometimes hurt the puzzle solving process, but not to a degree that completely spoils the game. There is a lot here to work with, but it wasn't fully utilized. I think there is a lot of potential in the future for a second game which could definitely work out to be an impressive title.
6.5/10
FAQ
Stuck and need some help? Check out some of the questions the community have asked relating to this game. If none of these answer your problem or you want to get some tips when it comes to a particular level, feel free to submit a question of your own.
RELATED POSTS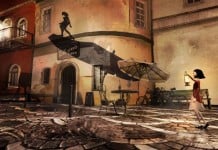 Contrast is a game that might not lure everyone in based on a first impression but once you forget about your expectations you can really begin to enjoy this game. Contrast is riddled with bugs to the point where you...