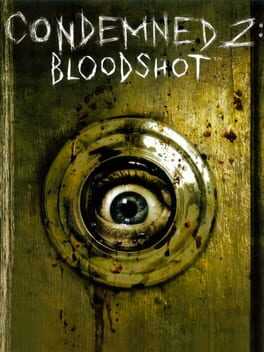 In Condemned 2: Bloodshot, players will engage in visceral combat using a variety of firearms, blunt instruments and an all-new fighting system complete with defensive and offensive combo chains, as well as grapples and holds. To help track the killer and solve the mysteries behind Condemned 2: Bloodshot, players will crack open an all-new set of high-tech forensic tools. Using wits and brute strength, murders can be solved a number of different ways to keep players guessing throughout each suspenseful investigation.
Delivering the most brutal hand-to-hand combat experience the first-person genre has ever seen, Condemned 2 follows Ethan Thomas through a string of gruesome murders. Use all-new fighting mechanics and high-tech tools to unravel the mysteries within.
FAQ
Stuck and need some help? Check out some of the questions the community have asked relating to this game. If none of these answer your problem or you want to get some tips when it comes to a particular level, feel free to submit a question of your own.