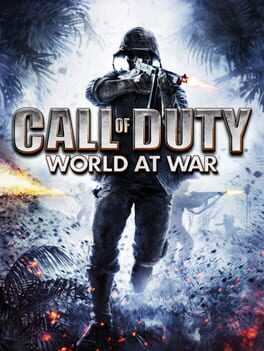 Call of Duty: World at War immerses players into the most gritty and chaotic WWII combat ever experienced. Players band together to survive the most harrowing and climactic battles that led to the demise of the Axis powers on the European and Pacific fronts.
FAQ
Stuck and need some help? Check out some of the questions the community have asked relating to this game. If none of these answer your problem or you want to get some tips when it comes to a particular level, feel free to submit a question of your own.
RELATED POSTS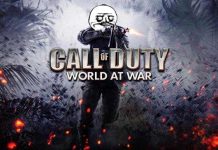 Today I was thinking back on some of the games that I played over the years. It is weird how time distorts things a bit, but for some reason, I have fond memories of getting the platinum trophy in Call...