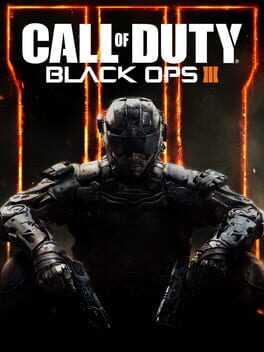 Call of Duty: Black Ops 3 deploys players into a dark, twisted future where a new breed of Black Ops soldier emerges and the lines are blurred between our own humanity and the technology we created to stay ahead, in a world where cutting-edge military robotics define warfare. With three unique game modes: Campaign, Multiplayer and Zombies, providing fans with the deepest and most ambitious Call of Duty ever.
FAQ
Stuck and need some help? Check out some of the questions the community have asked relating to this game. If none of these answer your problem or you want to get some tips when it comes to a particular level, feel free to submit a question of your own.
RELATED POSTS We have all come victim of this at some stage in our lives and can all relate to the frustration. Well this week shocking figures have been released that show the true dangers that vacuuming mothers pose to gamers. Figures...