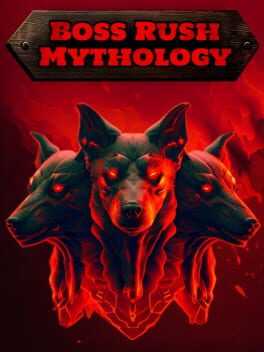 Boss Rush: Mythology - This is an action game in which you have to fight various creatures and gods from Greek, Scandinavian, Slavic and Egyptian mythologies.
Take on the role of a mysterious knight who travels across different worlds in search of the most difficult opponents.
Game features:
- Souls-like style combat system
- 20 bosses
- 6 types of weapons and 6 types of items to choose from
FAQ
Stuck and need some help? Check out some of the questions the community have asked relating to this game. If none of these answer your problem or you want to get some tips when it comes to a particular level, feel free to submit a question of your own.