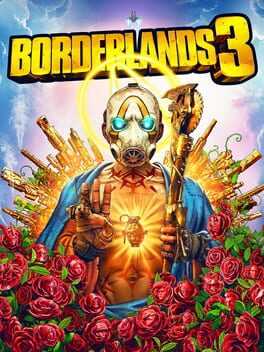 The original shooter-looter returns, packing bazillions of guns and a mayhem-fueled adventure! Blast through new worlds and enemies as one of four new Vault Hunters. Play solo or with friends to take on insane enemies, score loads of loot and save your home from the most ruthless cult leaders in the galaxy.
REVIEW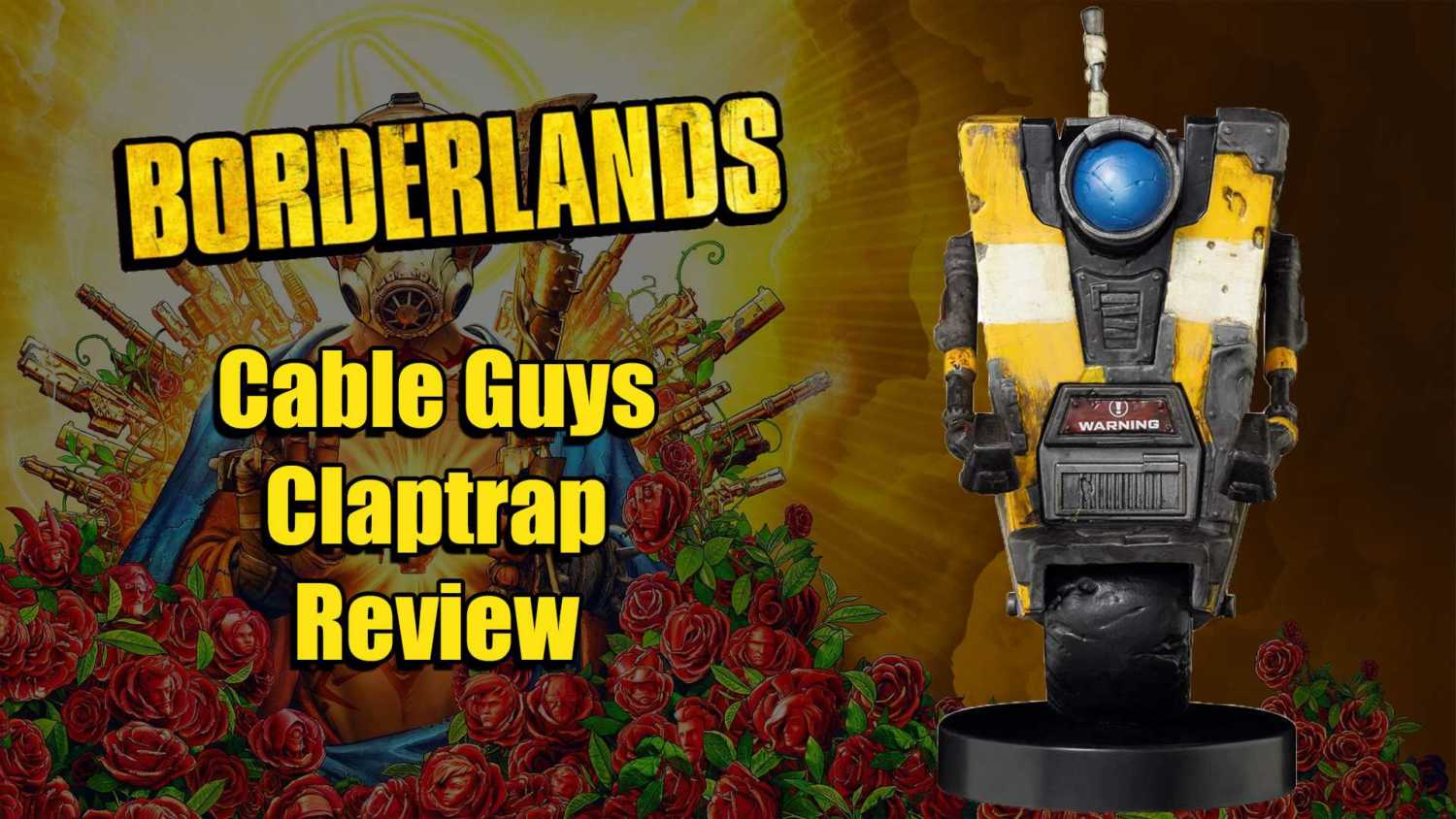 This may not be the highest quality figure on the market but for the price, you are really getting your moneys worth with the Claptrap Cableguy figure. From a distance, it looks really nice and at the rock bottom price of $15-20, you wont find anything better out there. This figure is great value for money that is much better to use as an ornamental piece than it is a controller holder and is worth every penny!
9/10
FAQ
Stuck and need some help? Check out some of the questions the community have asked relating to this game. If none of these answer your problem or you want to get some tips when it comes to a particular level, feel free to submit a question of your own.
[Borderlands 3]
- The mission says to return to sanctuary but the woman keeps asking me to ring the bell. What do I do?
View Answer
View All Questions